Beauty Slap. This up-and-coming local six-piece — four horns, electric guitar, beats by Jakeisrain — lays down serious jazzy instrumental funk. Playing outdoors at the frigid First Night celebration Downtown, they even had the kids dancing, and not just to keep warm.
Empire. It's not too late to jump aboard Fox's hip-hop showcase/soap opera/gangster tale/King Lear remake/booty parade/whatever hybrid. The guilty pleasure we didn't even know we needed. 9 p.m. Wednesdays
Dangerous Women. A book of short stories by fantasy and science-fiction writers on the topic of dangerous women. Edited in part by Games of Thrones author George R.R. Martin.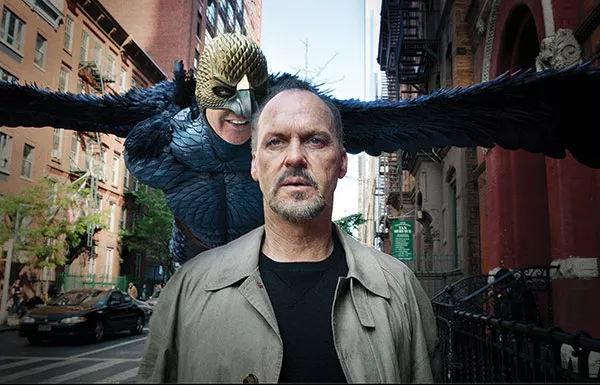 The score of Birdman: The Michael Keaton movie has gotten plenty of buzz and award nominations, but its improvised drum-kit score, by Antonio Sanchez, makes the film. (Sadly, it was snubbed by the Academy, which cited its use of snippets of other composers' works in disqualifying it.)
Cheap seats at Pittsburgh Public Theater. If you're 26 and under, tickets to any show at the Public are $15.75. Upcoming shows include My Fair Lady and August Wilson's How I Learned What I Learned. See website for details. www.ppt.org/studentstudentticketoffer
Straub Groundhog Altbier. This seasonal offering from the St. Mary's-based brewery is a tasty German-style ale. Plus, it's named for a local rodent celebrity.