Street Protests. Pittsburghers, including teens, are standing in solidarity with other cities around the country.
Alternate Histories Subscription. Local artist Matthew Buchholz makes kick-ass prints, seamlessly mashing historic images with sci-fi monsters. Subscribe to his new mailing service — or gift one to a friend — and get artwork delivered each month. Available in two-, four- or six-month packages. www.alternatehistories.com
The Nostalgia Trap Podcast. The very charming David Parsons interviews a variety of leftist and Marxist academics, journalists and artists. Recommended listening: Episode 8, in which activists Eljeer Hawkins, Cora Bergantinos and James Hoff discuss the minimum wage. www.nostalgiatrap.libsyn.com
Chris Rock's conversation with Frank Rich. In the Dec. 1 New York magazine, the comedian takes on race in America frankly and tactfully, in addition to discussing his career and plenty more. www.nymag.com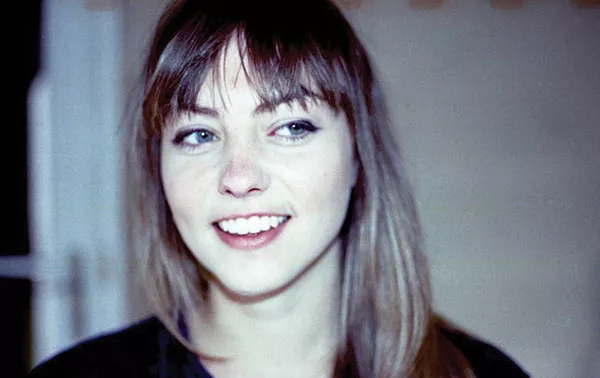 Angel Olsen's "May As Well." The singer-songwriter released a special deluxe edition of her breathtaking record, Burn Your Fire For No Witness, featuring five bonus tracks.  Check this new song at www.jagjaguwar.com and prepare for Ms. Olsen to break your heart.
Free champagne at The Livermore. Indecisive drinkers rejoice! This East Liberty bar offers a free small glass of champagne to loosen you up while you choose from a great booze selection. The $6 cocktails can't be beat. 124 S. Highland Ave.