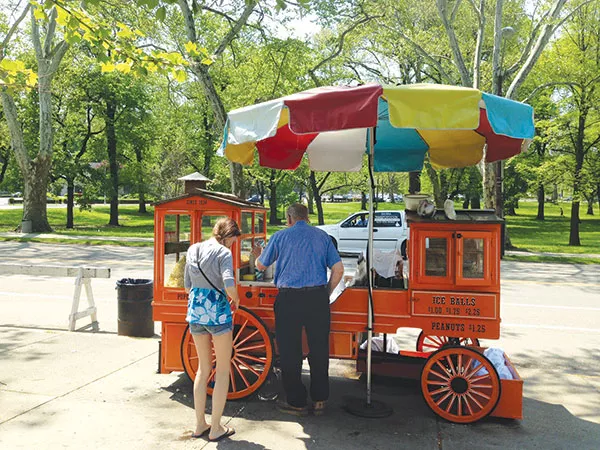 Gus & Yia Yia's. Few things say summer in Pittsburgh more than a bag of peanuts and an old-fashioned shaved-ice ball from this iconic North Side food cart. 638 W. Ohio St.
Leinenkugel Summer Shandy. Crisp and refreshing. If beer and lemonade had an offspring, this is what it would taste like.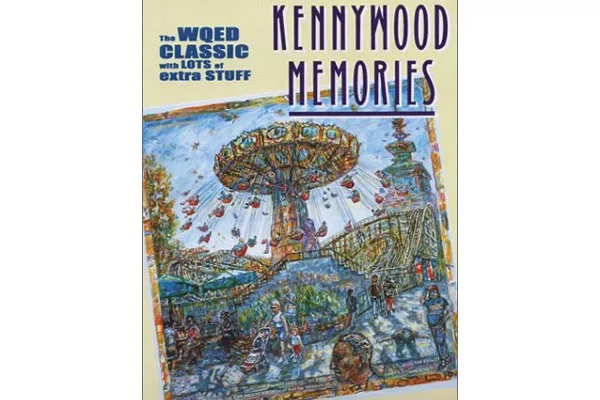 Kennywood Memories. It's the Pittsburgh way to get ready for the future by revisiting the past. Let Rick Sebak help. The park is now open seven days a week. www.kennywood.com
Warm nights with baseball, beer and popcorn. Tis the season. Go Bucs. www.pirates.com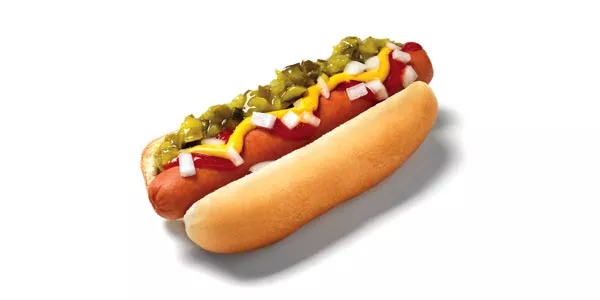 Silver Star Natural Casing Hot Dogs. Slap a couple of these dogs, made by a McKees Rocks company, on the grill and it's instant summer.