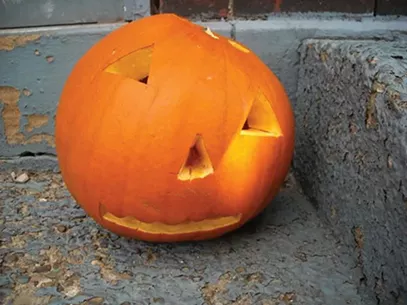 Old-School Pumpkins. You shouldn't need an engineering degree to carve a pumpkin.

Burrowing Owl at National Aviary. Come visit with the unofficial companion of wizards. 700 Arch St., North Side. www.aviary.org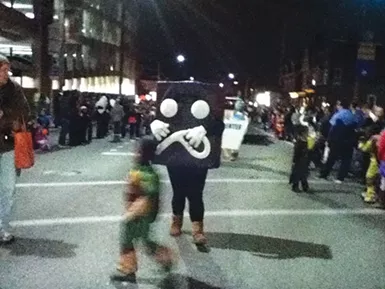 Bloomfield Halloween Parade
. Your best chance to see scary Frownies, friendly politicians and way too many Elsas.
7:30 p.m. Thu., Oct. 29. Liberty Avenue, Bloomfield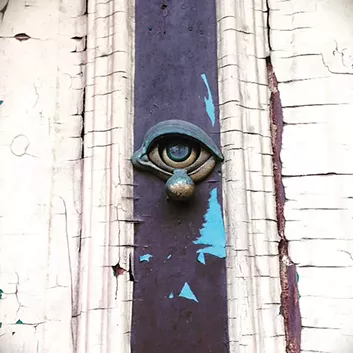 All-Seeing Eye. Available in a convenient door-knocker version.