Bettis HOF Crunch. This box isn't going to win any design prizes, but you know what these honey nut toasted oats taste like? Victory!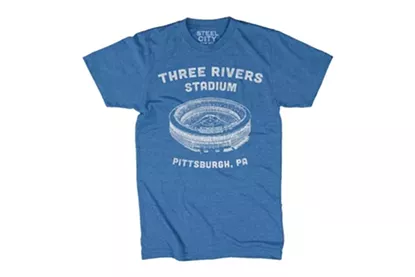 Three Rivers Stadium T-shirt. Digging this locally made throwback to the Steelers' old home. www.steelcitycottonworks.com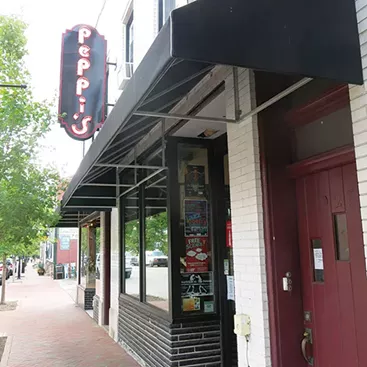 Western Avenue Peppi's Sandwich Shop
. Just a quick walk from Heinz Field, this friendly joint has old-school steak sandwiches, sides of fries, and walls laden with photos memorializing visiting Steelers and other celebs.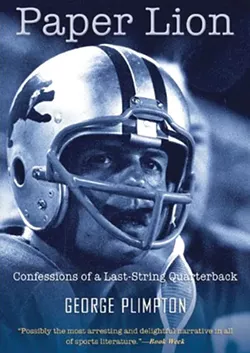 Paper Lion
. Bone up for next year's 50
th
anniversary of George Plimpton's famed book about "trying out" for the 1963 Detroit Lions. The hilarious and insightful work (later a film starring Alan Alda) launched the late literary man's second career as an amateur documenting his forays into professional sports.

Steelers Standpipe
. Because there is nothing that cannot be improved by adding the Steelers logo.
All the Right Moves. Need some relief from all the gloomy news about real-life football? This 1983 Tom Cruise film follows one outstanding high school football player from a dying Western Pa. mill town (filmed in Johnstown).
Empty Grocery Stores. No better time for nonsports fans to go grocery shopping than during a Steelers game. No other carts in your way and there's always an open register.