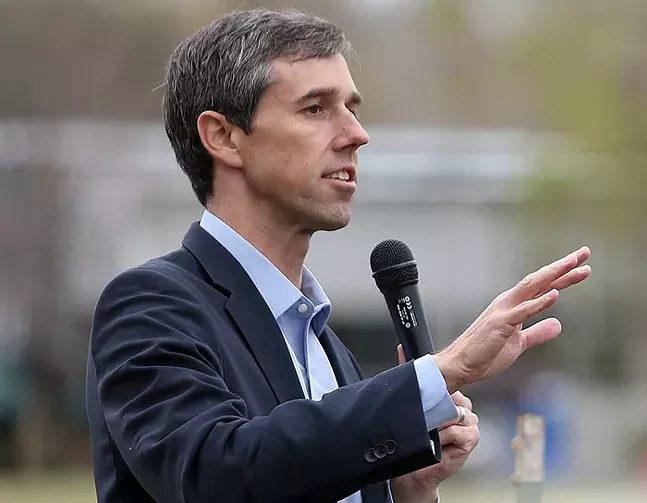 Is your radio always pre-set to talk radio? Always asking how you can make a difference in the world? Are you just hungry for some learning? Peruse our curated list of educational and social-justice events this week in Pittsburgh.


---
Fake News & Information Literacy Workshop

7-8:30
p.m.
Tue., Sept. 24.

Monroeville Public Library, 4000 Gateway Campus Blvd., Monroeville. Free.
Everyone has heard the term "fake news," but do you really know what it means? Pittsburgh nonprofit media organization
PublicSource
will not only help participants recognize which stories are accurate but will provide tools to help fight those that are not. This workshop, for both teens and adults, is one of a series of Citizen's Toolkit source events made possible by the Allegheny County Library Association.
---
Pittsburgh Town Hall with Beto O'Rourke
11:30 a.m.-1:30 p.m. Wed., Sept. 25.
Schenley Plaza, 4100 Forbes Ave., Oakland. Free.
Presidential candidate Beto O'Rourke will be speaking at the tent at Schenley Plaza as part of a tour of town halls across the country. RSVPs are recommended, and the candidate is also seeking volunteers to help at the event.
---
Get the Lead Out:
Public Forum on Environmental Lead
6-8:30 p.m. Thu., Sept. 26.
Waverly Presbyterian Church Social Hall, 590 S. Braddock Ave., Point Breeze
Representatives from the Pittsburgh Water and Sewer Authority, the Allegheny County Conservation District, and the Allegheny County Health Department will lead a discussion on lead in our environment including drinking water, soil, and paint. The forum, open to the public, is hosted by the
Greater Park Place Neighborhood Association
in conjunction with its annual meeting.
---
White Accomplice Training:
Unsexy Work for Sexy People

East Liberty Presbyterian Church, 116 S. Highland Ave., East Liberty. $5-50.
How can white allies use their privilege to help Black Pittsburghers? The
Thomas Merton Center
,
Pennsylvania Student Power Network
, and
If Not Now
will educate attendees on subjects including filming police, having difficult conversations about white supremacy with family members, and canvassing the community.
---
Veterans Resource Fair
Charles J. Dougherty Ballroom, Duquesne University,
600 Forbes Ave., Uptown. Free.

Local veterans and their families will be provided with information from over 30 vendors on housing, healthcare, employment, and more at this resource fair, hosted by state representatives Sara Innamorato and Jake Wheatley. The free event also allows veterans to ask the politicians questions, and connect with local VA and County Veterans Affairs officials. All ages are welcome. For questions about accessibility or to request interpreter services, you can send an email
here
.
---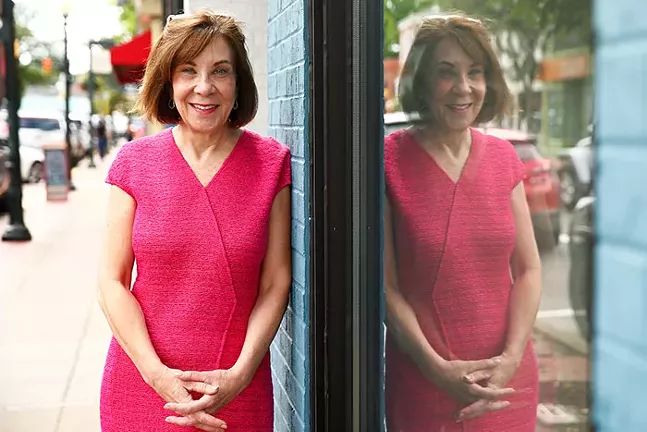 Open House on Addiction
Chartiers Room, 370 Commercial St., Bridgeville.

In support of
Recovery Month
, state Sen.
Pam Iovino
(D-Mount Lebanon) is hosting a 37th District Open House on addiction. The event will include a Narcan demonstration, counseling and treatment services, and vendors from both local and statewide organizations working to help others recover from addiction. A panel discussion will include a physician, a federal DEA agent, someone in recovery, and more.