There's a good chance you're gonna get stuck with guests — or be a guest — in this upcoming holiday season. Maybe everybody gets along and wants to play cards, or maybe it's easier to just fire up the old Netflix box and kill a couple hours watching something. You know, let other people do the talking.
To that end, I dug around the bright spots and dustier corners of Netflix to find a batch of programming that you can match to the occasion or guest. If these don't work out, there's always one of the thousands of feel-good nature docs like Baby Animals in the Wild, or Australia's Deadliest Sea Creatures.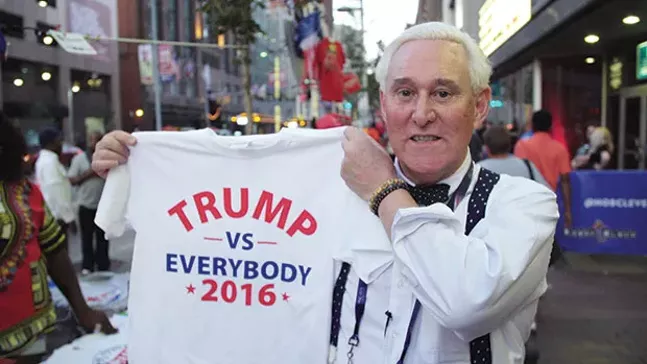 If your guest is into:
Zombies: Try the recent Korean actioner Train to Busan, a.k.a. zombies on a train.
Disney: When was the last time you saw Fantasia?
Literally Today's Political News: Get Me Roger Stone profiles the political prankster who continues to flit in and out of Trump World.
Arguing About NFL Players Kneeling: The Trials of Muhammad Ali is about next-level political protest by an athlete.
Star Wars: Meet the bit players of the first film in the doc Elstree 1976.
Funny/Sad Stories About a Washed-Up 1990s Sitcom Star Who Is a Horse: Binge hard on Bojack Horseman; there's even a Christmas episode.
Something Weird and Thrillerish: The OA takes up a lot of time, and will give you something to talk about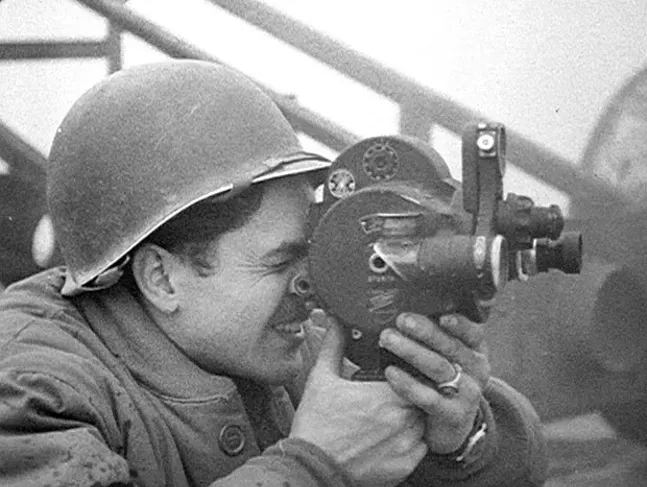 I wish we were at:
A Fancy Ski Resort: The Norwegian pitch-black comedy Force Majeure, about a ski vacation ruined by something dumb dad does, will ease the pain.
A Beach in the Past: You can't beat the low-budget 1966 surfing doc The Endless Summer for vicariously enjoying sun and unspoiled beach worldwide.
A Boozy Nightclub in Dublin: The raucous profane soul stylings of The Commitments will take you there.
I could do something serious:
War and Media: Five Came Back is a short documentary series about Hollywood filmmakers who covered World War II.
Police Corruption: The Seven Five is a look at a 1980s Brooklyn cop dubbed "the dirtiest."
Prison Reform: You probably missed Time: The Kalief Browder Story when this six-parter ran on cable last summer. Black teen gets stuck in the jail system.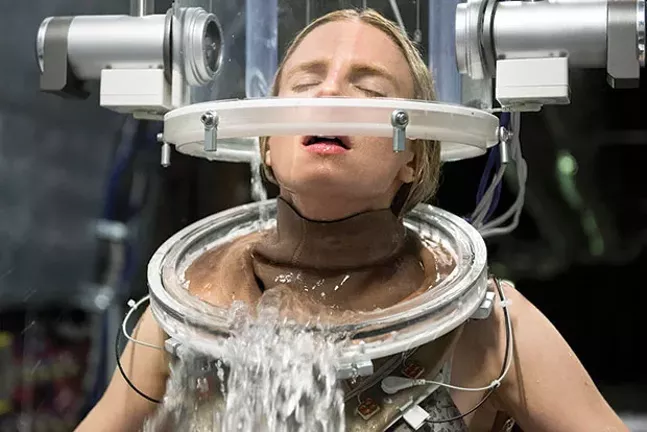 Some true stories that will have the whole family saying "No way!":
The Imposter. A missing teen returns to his family.

Tabloid. Former beauty queen abducts Mormon man.

Finders Keepers. Two men fight over an artificial leg.