This Saturday, Pittsburgh performers will donate their time to raise awareness of the dangers of hydraulic fracturing at the Freedom From Fracking: Clean Air, Water, and Energy Festival, at Mr. Small's Theatre. Among those attending will be: Rusted Root, Mike Stout, Jasiri X, Kellee Maize and nine other local musical acts.
"Fracking affects everybody," says Stout, a local singer-songwriter and longtime social activist. "All people, all ages, all generations, all nationalities. So the idea was to bring everybody together that we could, from all different musical genres. We have just about every genre there is [performing at] the concert here."
Stout honed his chops in Greenwich Village in the late '60s and made headlines organizing benefits for his unemployed steelworker colleagues in the early '80s. Today, he says he was inspired to organize a protest festival after meeting people whose lives were negatively affected by fracking for oil and gas, and whose exposure to unknown chemicals reminded him of what happened to Vietnam veterans with Agent Orange.
"I said we needed a concert that not only makes people aware of what's going on, but raises money for these people," Stout explains. "I think when people find out what they're breathing — what they're sucking in — [and] what kind of chemicals these frackers are putting in our water and our air and our land, I think people are going to be outraged."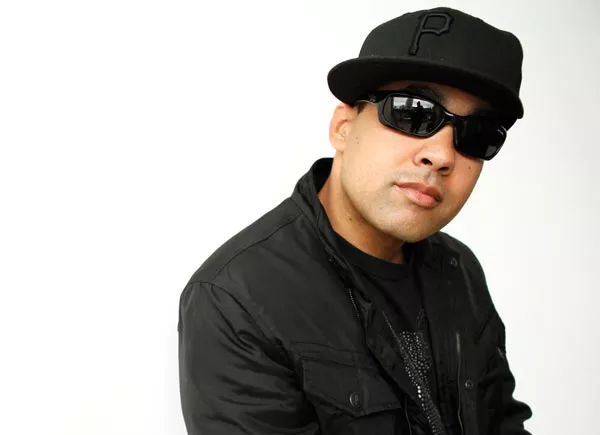 Victims of hydraulic-fracking pollution will be in attendance to discuss their experiences firsthand. Representatives from renewable-energy groups will provide information about wind- and solar-power alternatives, and volunteers from anti-fracking groups like Marcellus Protest and Friends of the Harmed (a beneficiary of the event) will be on hand as well.
For Stout, it's more than just a fundraiser and teach-in.
"I want to raise awareness about renewables and the alternatives to fracking," he says, "but the ultimate goal is to pull people together into a unified force."
Stout's desires for solidarity are echoed by local hip-hop artist and social activist Jasiri X, who will also perform at the benefit.
"I feel like I've always been somebody who has lent my voice to other struggles," Jasiri says, "whether it's immigration issues, environmental issues or union issues, because I hope for a day when we have a global justice movement. I feel like that is when we can really accomplish what we need to."
"My mentor is one of the greatest artist-activists of our generation, Harry Belafonte," he continues, "and his mentor was Paul Robeson, who basically said that artists are the gatekeepers of truth. So I feel like as artists, we play a very pivotal role in pushing the conversation forward around issues of social justice."