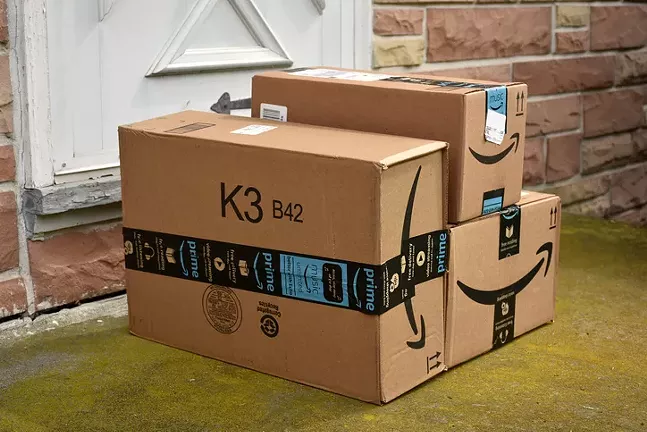 Good Prime to you, fellow Primethians. Is thine cart full of lightning deals, thine two-day shipping free, thine watchlist brimming with multiple seasons of
Bosch
? Then let us raise our Fire Sticks in celebration!
If that super sarcastic opening paragraph wasn't enough of a clue, it's Amazon Prime Day, and people are once again feeling conflicted over getting a sweet discount on an Echo Dot while supporting a multi-billion dollar company that has faced several allegations of abusing its workers, not paying taxes, and being complicit in the mass detention and deportation of migrants in the U.S.
There's the added insult to Pittsburgh, as city leaders offered billions in incentives while
aggressively courting
the global online marketplace as a potential location for its next headquarters in 2018, only to see everything fizzle out when Amazon, predictably, choose New York City and Northern Virginia.
But, as
Pittsburgh City Paper
has reported, bringing Amazon to the city might have had detrimental effects on
housing and transit
, and the company has already had negative impacts on
local libraries
, as well as small businesses.
So if you're still sore at Amazon for playing Pittsburgh, or face a larger moral dilemma, maybe you should not "Proceed to checkout" and instead proceed to some local businesses.
CP
highlighted some
in the past, but local Twitter users like Matthew Buchholz of Alternate Histories — and of past
CP
covers — has spent his Prime Day compiling
an extensive list
of Pittsburgh makers, bakers, screen printers, and more who are worth checking out.
Have a Prime one! Or don't.