Doris Kearns Goodwin is one of the most accomplished historians working today. Her books, including her most recent, Leadership in Turbulent Times (Simon & Schuster), and Team of Rivals: The Political Genius of Abraham Lincoln, have established Goodwin as an authoritative and reasoned voice on talk shows and discussion panels.
But Kearns, who earned a Pulitzer Prize for history in 1995 for No Ordinary Time: Franklin and Eleanor Roosevelt: The Home Front During World War II, is something of an anomaly as one of the few female historians whose work has found mainstream success.
"More than trying to understand why there are so few [female historians] now, I just have a feeling it's going to be a field that more and more young women are going to enter," Goodwin says. "There are so many places I go and I'm talking and a young woman will say she had a teacher she loved, or that she's read a book that I or some of my fellow historians have written, and she's come to love history."
Goodwin spoke at length with Pittsburgh City Paper about a range of topics, including what voters should look for in candidates, and the divided nature of the country.
On what voters — and journalists — should consider when thinking about presidential candidates: "So much emphasis is on the debates and who makes a statement that goes viral or who has raised the most money or who is leading the polls. That's not what you really should be looking for. They've all been a leader somewhere before they ran for president. Maybe a long magazine article might describe what kind of things they created when they were a governor or congressman or senator or mayor. Or what kind of temperament they had or what kind of ability they showed when they encountered difficult times. What kind of resilience did they have, did they share credit, all the things that we should know about leaders. ... Temperament means how do you handle people, what is your outlook on the world, the human qualities, many of which we call emotional intelligence, and those are critical to the ability and potential of a leader to create a following, to mobilize people to action, to inspire them, to get them to work together for a common purpose."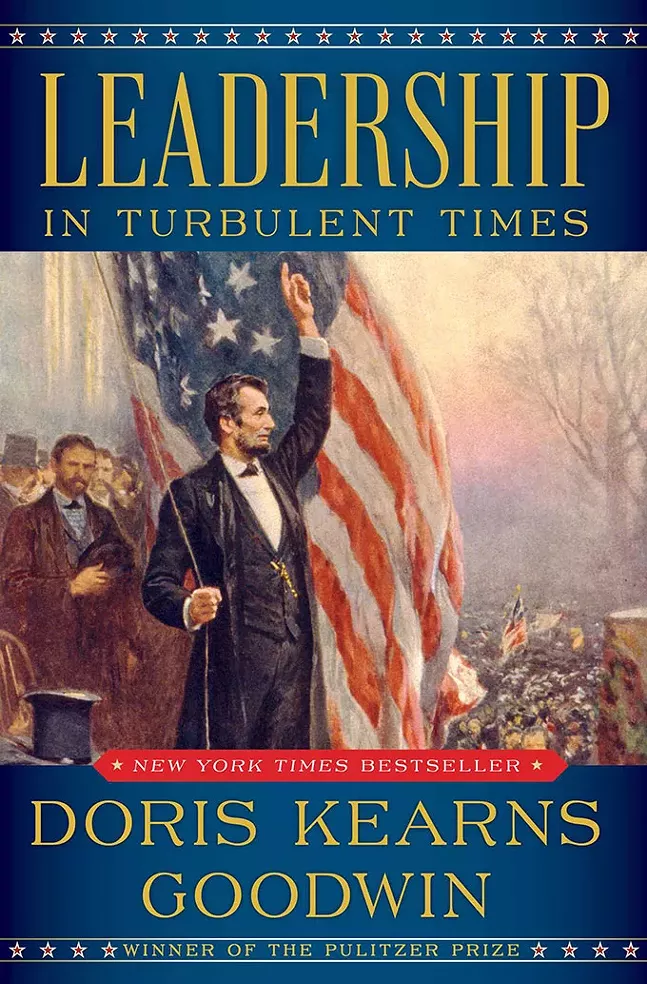 On truth and social media: "What really is troubling is that it's one thing for people to disagree about opinions on certain issues, but there's a huge disagreement about what the facts even are and what truth is and what untruth is. … Because of the divided media and social media, where you can just follow whatever side you're on, you're just reinforcing a point of view. I don't know what we can do about that. There are times when it seems like social media is a big part of the problem. At other times, you realize the power of social media to organize people. You think about how the gun protests, the Hong Kong protests, or civil rights marches, or women's marches, and the ability to organize people, which would have been much harder in older days, is made much easier by social media. We have to figure our way as citizens through social media and what to do about statements that are provably false and how these big platforms of Facebook and YouTube are going to be able to handle these situations."

On how the country can rebound from divisiveness: "This is where I think history can be so helpful to people, to give them perspective. When you think about how difficult it was for Lincoln when he came in and the country was already split in two and 600,000 soldiers were going to be killed, and he said he wasn't sure he could live through that if he had known what he was going to be facing."

Goodwin also notes the aftereffects of the Industrial Revolution, the divide between the rich and poor during the Depression, and World War II as major crises in the United States. "The answer in each one of those cases is that the citizens took up some of that struggle. … There has to be some movement that talks about how we get our politics into a different way, and it has to do with non-partisan solutions, it has to do with money in politics."