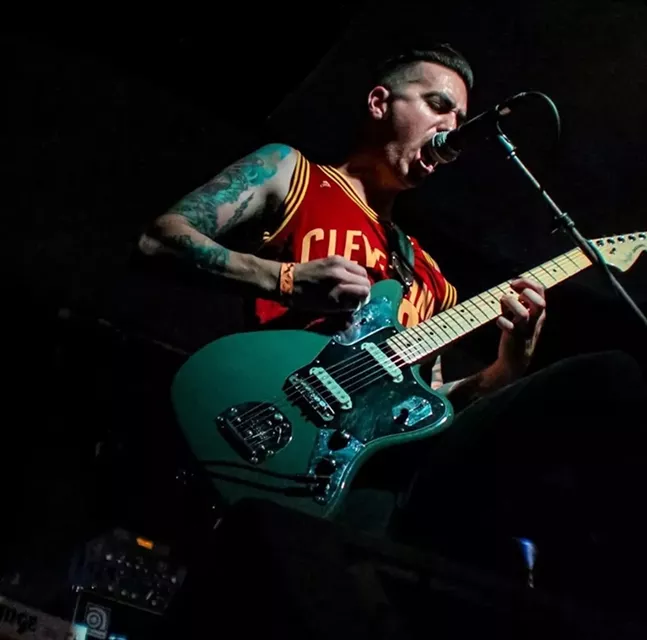 No permission needed to listen to Plasmid's Misfits' cover, "Mommy, Can I Go Out and Kill Tonight?" that dropped last week.
Mom's permission also isn't needed to go out and see
Plasmid
tonight at
Gooski's
. Music starts at 9 p.m., and joining the Pittsburgh punk band is The Trades, Dead Batteries, and Fuck Yeah, Dinosaurs.
One of Plasmid's favorite songs, the group decided to try and cover the track while they wait for their new EP to wrap up.
Although the EP has yet to be released, we may get a taste of their new music tonight at Gooski's, or when Plasmid opens for
The Old Firm Casuals
Mon., July 29 at
The Rex Theater
.