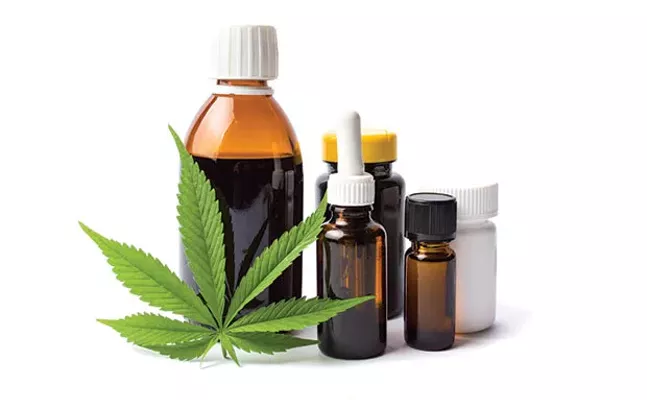 Are you attending the World Medical Cannabis Conference & Expo at the David L. Lawrence Convention Center in Downtown Pittsburgh this week? Well, City Paper wanted to give you our recommendations on which talks and events to attend while you get high on some seriously sticky medical marijuana knowledge. Here's our picks:

Thu., April 12
How to Cook Cannabutter
Time: Noon
Description: Learn how to make the building block of all cannabis-infused edible treats.
The Future of Cannabis in the Fitness and Wellness Industry
Time: 1 p.m.
Description: Learn how cannabis is infiltrating the fitness and wellness sectors.
Consumer Rights Session — DUIs, Guns and Employment
Time: 2 p.m.
Description: Discussion on how law enforcement is addressing DUIs in the context of medical cannabis and what rights patients have.
Pennsylvania Opportunities: How to Capitalize in Round 2 with a Winning Application
Time: 3 p.m.
Description: How to create a strong application for the state's second phase of the medical-marijuana program.
Cannabis & Your Family: Meet the Parents of Children Using Cannabis
Time: 4 p.m.
Description: Listen to advocates discuss their road to discovering cannabis and its role in transforming their kids' lives.

Fri., April 13
Inspiring the Next Generation
Time: 10 a.m.
Description: Exploring how to bring the marijuana community into social-media and digital age.
Talking to Your Children About Cannabis
Time: 11 a.m.
Description: Even as marijuana is becoming mainstream, consumers are hiding it from their kids. Learn how to effectively talk to your children about medical marijuana.
Hemp Oil or Cannabis Oil? What's the Difference?
Time: Noon
Description: An in-depth explanation of known differences between cannabis sativa and cannabis ruderalis oils.
The Supremacy Clause — The Continuing Battle Between State and Federal Jurisdiction
Time: 2 p.m.
Description: Pittsburgh NORML's Patrick Nightingale will discuss the battle between state reform and federal prohibition, and its effects on state medicinal-cannabis programs.
Case Studies: Cannabis & Concussions Through the Forensic Lens
Time: 3 p.m.
Description: Renowned forensic scientist and former Allegheny County Medical Examiner Dr. Cyril Wecht shares insights on medical marijuana and concussions.

Sat., April 14
A Caregiver's Guide to Navigating the Medical-Marijuana Program
Time: 10 a.m.
Description: Panel, including regular City Paper source Heather Shuker, will participate in a discussion on how and where you start to become a caregiver.
Diversity in Cannabis
Time: 11 a.m.
Description: Discussing how medical-cannabis education can help underserved communities.
Strategies for Opioid-Free Living
Time: 3 p.m.
Description: Panel will discuss the effective tools, including medical cannabis, for building an opioid-free life.
Cannabis America's Job Creator
Time: 4 p.m.
Description: Experts will discuss how legal marijuana can bring employment opportunities to urban and rural residents.