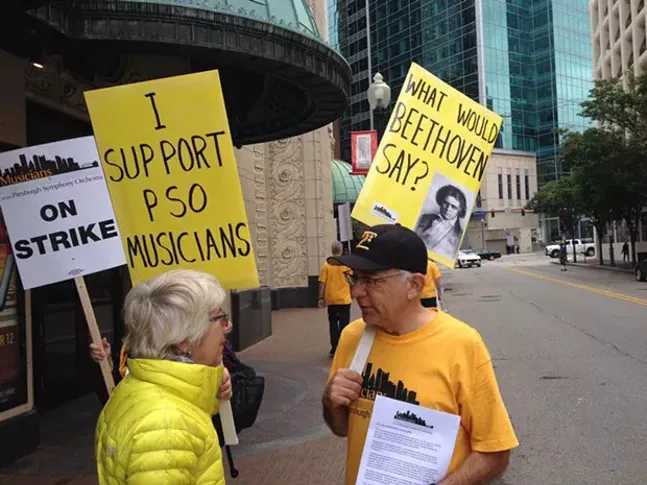 21News Doesn't Always Happen in the News Section

On the city's dining scene, we have covered the proliferation of food trucks and attempts to get restrictive operating laws about them lessened. We've told you about funding problems on the local art scene, from troubles at Pittsburgh Filmmakers to a strike at the
Pittsburgh Symphony.
---
22
A Continued Commitment to Covering Local Arts and Music
It's true that Donald Trump has not promised to close down local theaters or outlaw Wiz Khalifa. However, Pittsburgh artists have done great things and made grand political statements using art. People like Vanessa German, Jasiri X and Anti-Flag are about more than music and art. They're politically active and relevant, and we look forward to continuing to cover their work.
---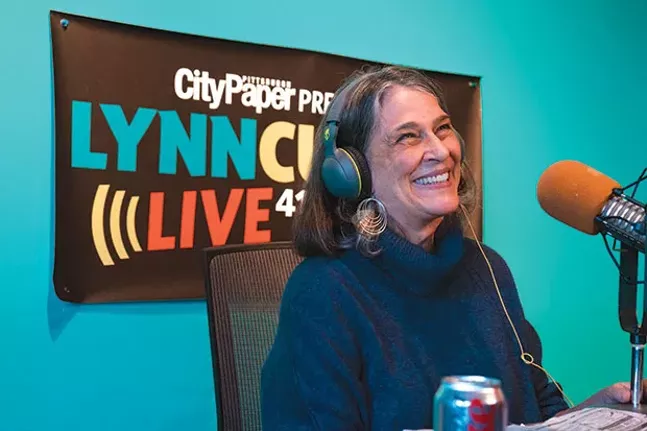 23
Offer Diverse Voices
We've always prided ourselves in hearing from a wealth of sources providing insight on a variety of topics. During a spate of police shootings nationwide, we asked activist Jasiri X to pen an op-ed, and he encapsulated the situation more clearly and beautifully than we ever could. Our staff and freelance writers come from all walks of life and backgrounds. And we're proud to be the outlet for one of the area's only progressive talk-show host, Lynn Cullen, airing at 10 a.m. weekdays.
---
24Daily Is the New Weekly

While most people know to pick us up every Wednesday, changing times have forced us over the past several years to alter the way we work. While we still print only one issue a week, our news cycle has pretty much become a daily routine, with updates online at www.pghcitypaper.com. It allows us to keep our content fresher and our readers more informed.
---
25
Allow Our Writers, Photographers, Designers and Artists to Continue to Push the Envelope
I know we won't always be able to please everyone. In fact, based on the number of emails I've received recently, sometimes I feel like we're not pleasing anyone. But what you have received from us over the past 25 years, and will continue to get for the next 25 years, are honest stories that deserve to be told, from a collection of people who I believe are some of the best in their craft in the city. We try to push the boundaries every week, and that won't stop just because we're getting older.