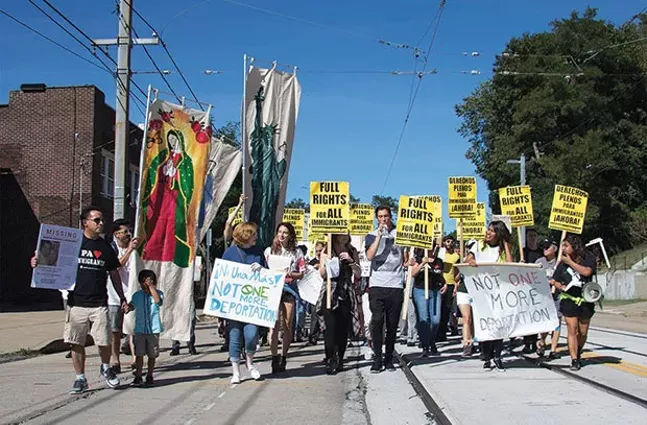 16
Immigration
Before Donald Trump started yelling about walls and deportation, CP was covering attempts by state legislators to enact discriminatory laws against undocumented immigrants, most of them sponsored by Butler County Republican Daryl Metcalfe. We also highlighted the stories of immigrants fighting to stay in this country, like Martin Esquivel-Hernandez, of Mexico, and those trying get their families back in, like former Pitt student Tawfiq Ali, of Saudi Arabia. But we've also shown you the culture, depth and diversity immigrants have brought to our community.
---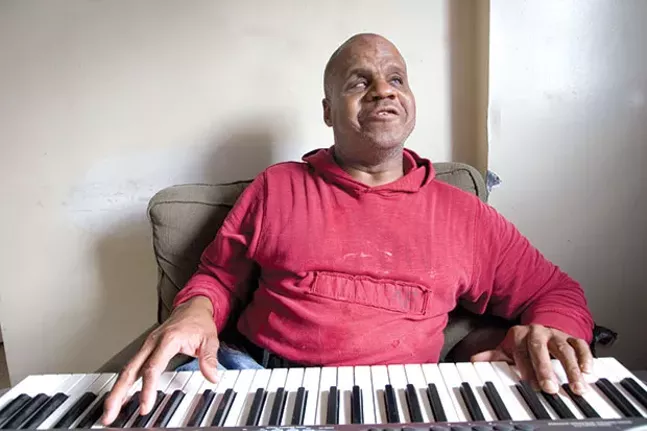 17
Giving a Voice to Those Without One
In 2002, staffer Rich Lord wrote one of the first in-depth pieces in the country about predatory lending. In 2007, we featured a blind, street-corner blues singer who made his own way in life. Also in 2007, we spent time on the streets with members of the city's homeless population as they were beginning to feel the effects of a new city law that restricted panhandling.

---
18Health Care

With the Affordable Care Act facing an uncertain future, continued coverage of our ever-changing health-care system will continue. Sure, we've tried to make sense of the deal between Highmark and UPMC, but we've also been on the ground floor of other issues, like medical marijuana. And not just the legislative battle for legalization, but highlighting the families and sick children who were being put in jeopardy by continued delays. We've also reported on the dangers of head injuries in sports, on needle exchanges, and on the difficulty trans individuals have in finding the right doctor.
---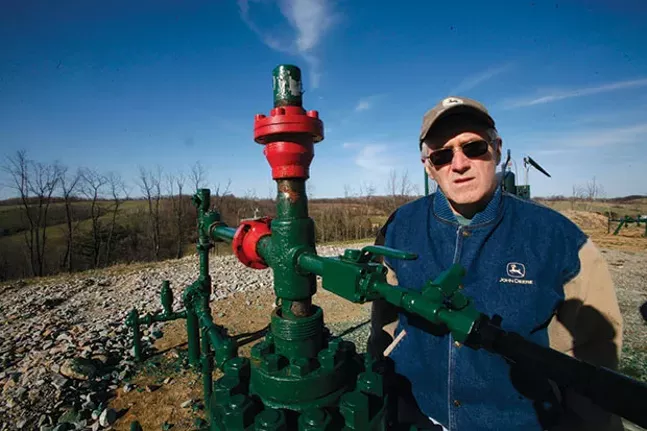 19Environment

Among the things a Trump presidency threatens most is the environment. Not only is City Paper's Bill O'Driscoll a knowledgeable arts editor, but he has been the paper's go-to writer for environmental reporting, featured in his monthly Green Light column. Beyond that, we have covered a plethora of environmental issues, from the dangers of fracking and mountaintop-mining removal to lead in our water and pollutants in our air.
---
20
A Recommitment to Long-Form Journalism
Our position as an alt weekly has given us the latitude over the years to dive into a story and tell it right. Earlier this year, we committed to bringing back these long-form stories so we can give you all angles on an issue without restrictions. Without that freedom, we never would have been able to tell you the complete story on topics like expanded gambling, Taser usage, the risks to rare synchronous fireflies in Allegheny National Forest, or hundreds of other topics over the years.
---