11
Better Access to Public Records
More Pittsburgh government data is online than ever before, but there are still gaps in what the public has a right to see and what officials say we have a right to access. We have covered the lack of daylight on records concerning police-discipline matters, and we've written about the fundamental unfairness that some people enjoy the luxury of having their normally public records sealed. We're also in the middle of a now year-long request to get recovered-firearm data from the Pittsburgh Police.
---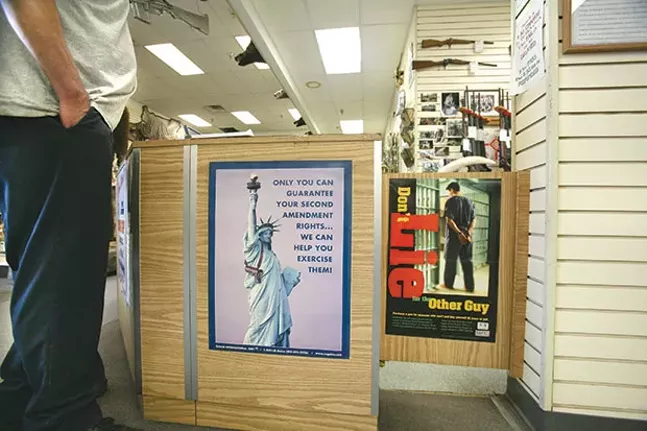 12Gun Control

Since common-sense gun control at the federal level isn't happening anytime soon, change will have to come at the local level. We've covered the city's attempt to enact legislation requiring the reporting of all lost or stolen firearms; the expected refusal of the previous mayoral administration to enforce it; and the confounding refusal of the current mayor's administration to enforce it.
---
13
More Accessible Public Transportation
At the height of its financial problems, the Port Authority of Allegheny County eliminated several routes, and some of those communities became cut off from vital public transportation. CP has made covering of public-transit issues an important part of the publication.
---
14Free Speech

The right of free speech is something that we've always wholeheartedly supported. Like the time when the Pittsburgh Police raided a video store to find the person who sent a hoax email, reportedly from the police union, apologizing for the Jordan Miles incident. Or the time when the city tried to bill the nonprofit Thomas Merton Center $20,000 for its G-20 rally.
---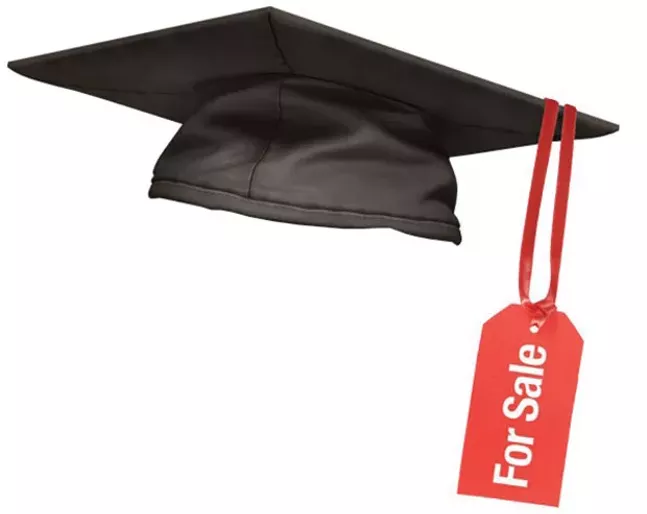 15
Education
Covering matters facing students has always been a priority for Pittsburgh City Paper writers. We've been there for searches for new public-school superintendents, parental concerns over student treatment, and holding the district accountable for failed educational experiments like UPREP High School and Clayton Academy. In 2002, a CP investigation uncovered the resegregation of Pittsburgh middle schools. We've also gone beyond high schools and delved into the seedy world of for-profit education a full year before the industry faced plummeting stock prices and legal scrutiny.
---