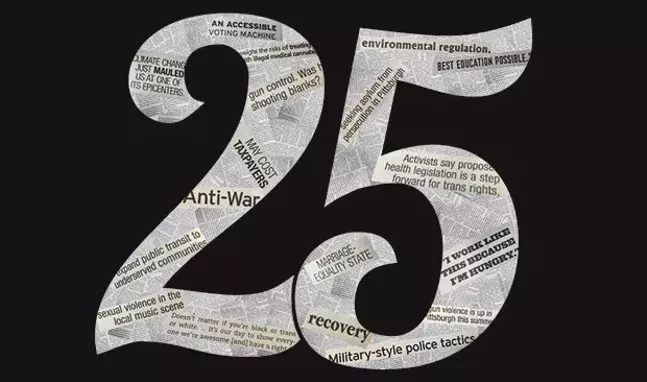 When the idea of doing a cover story to celebrate Pittsburgh City Paper's 25th birthday came up, I was pretty reluctant.
In fact, even as I write this, I'm not sure it's something that we should be doing. The whole goal of a newspaper/multimedia outlet is to cover the stories that happen, not become the story. So this whole process, and deciding what to put on the following pages, has been difficult.
But then Tuesday happened: Donald Trump was elected President of the United States, and the reaction from the public was swift. Protests broke out all over the country and here, as well. I jokingly thought to myself, "Well, our agenda is set for the next four years." But I quickly realized it wasn't a joke.
Pittsburgh City Paper has been an independent voice in this city for a long time. Sometimes people love us for it and sometimes ... well, let's just say, sometimes they don't. In the past 12 months — and the past 25 years, for that matter — we've been called commies, fascists, socialists, relevant, irrelevant, independent and sellouts, among other things. I've been thanked for the paper's work and I've been told to "fuck my fucking self," which I assume is the opposite of "thank you."
This list was originally going to be 25 of our greatest hits from the past 25 years. But last week changed my plan. There will be some of that in here, for sure. But since this country is moving forward into uncharted waters, I don't see what good looking back will do unless it has some connection to what we're going to do in the future. I've been connected to CP since 2005, longer than most, but not as long as others. It's the longest I've stayed at any one job in this business, and it's nearly half of this paper's lifetime. And as I sit here now, I can tell you that neither I, nor this paper, are going anywhere, especially now. "Fighting the good fight" is a cliché that I'd probably remove from most of our writers' stories, but it seems appropriate here. Here are 25 ways we've tried to fight the good fight and keep you informed.
1
The Right to Protest
Given the post-election climate, this one seems more relevant now. Protests have already broken out nationwide and in Pittsburgh in response to a Donald Trump presidency that scares many people. We've been covering these and are prepared to report on them in the coming weeks. Giving a voice to those who protest has been a big part of our identity over the years. During the G20 Summit here in Pittsburgh, City Paper had almost its entire staff covering the Sept. 24, 2009, protest that activists have long since dubbed the Battle of Lawrenceville. During the height of George W. Bush's invasion of Iraq, Pittsburgh's antiwar protesters were constantly active — and active enough to be put under surveillance by federal officials. More recently, we brought you coverage of the Occupy Pittsburgh movement, and along with the now-shuttered Philadelphia City Paper, were the only outlets to report on the close relationship between state police and the fracking industry.
---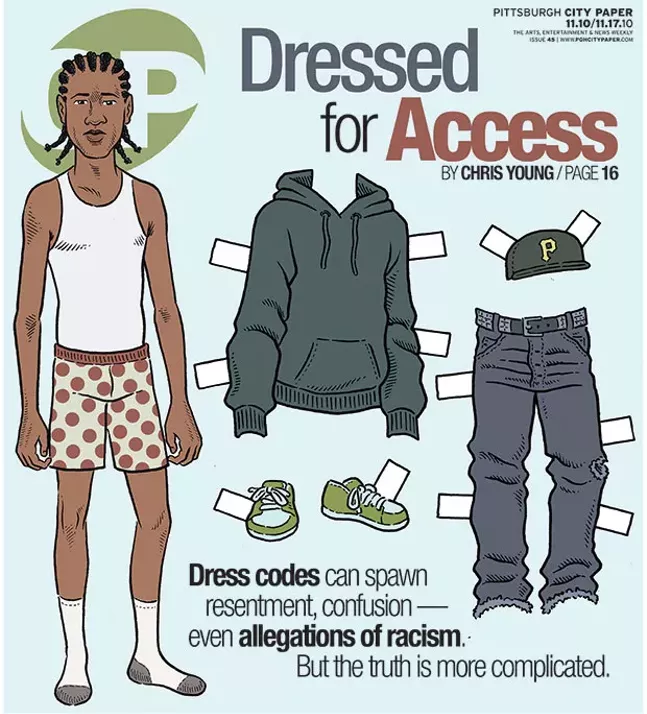 2
Standing Up to Bigotry and Racism
One of the biggest issues in the Trump campaign was the way he spoke about people of other races and religions, and his proposals for treating them differently. From support for stop-and-frisk racial profiling by police to the planned surveillance of Muslim mosques, there is real concern that strides toward equality, no matter how slight, are in danger of backsliding. Racism, open or veiled, is nothing new to this region. In 2008, for example, CP reported on racial tensions growing in the Allegheny River town of Verona. We also furthered the discussion about whether dress codes at local bars and clubs were just another tool for racial profiling. We told the story of a disabled Iraq War vet who was stopped by police for "driving while black," and a Muslim grocery-store employee who was denied management training because of her religion.
---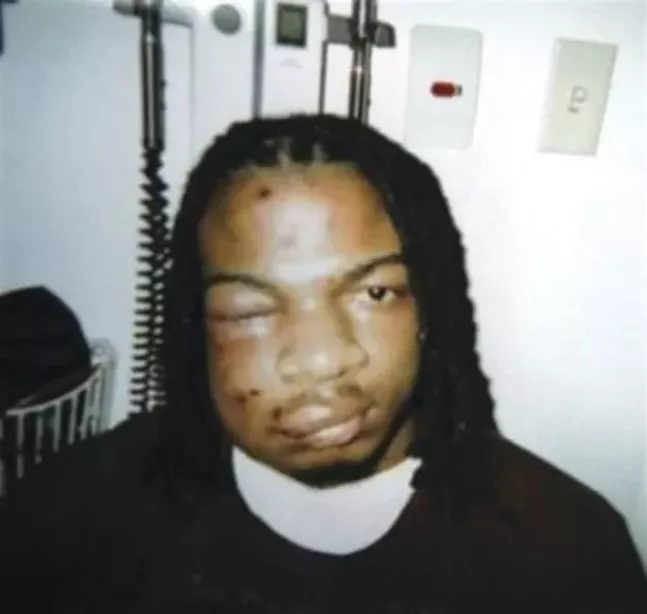 3Police Brutality

As we enter an era with a president who will continue to parrot the clueless retort "All Lives Matter" to the very real problem of police brutality and the improper use of deadly force, covering these issues is more important than ever. For years, we covered the case of Jordan Miles, a black teen beaten by three police officers; his two civil trials; and the fact that the officers in question made a fortune for being on suspension. We have written about victims of police violence like Leon Ford, Deron Grimmett, Jerry Jackson and Jonny Gammage. We have covered the outrage of our community during the multitude of shooting deaths across the country in the past several years, and it's a job we don't plan on stopping anytime soon.
---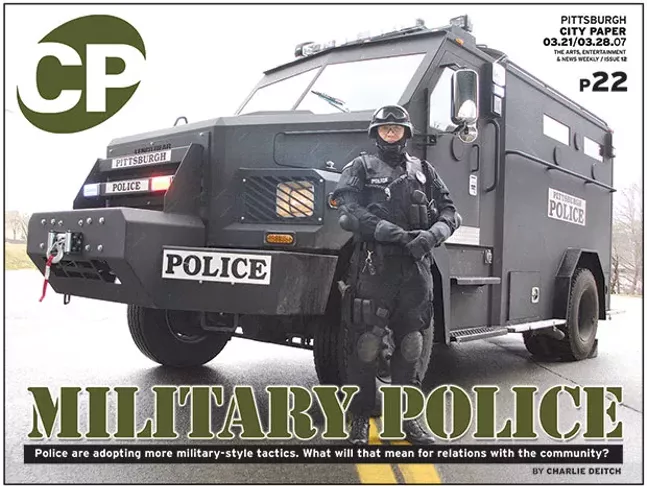 4Police Accountability
Holding officers more accountable for their actions has long been a focus of this publication, as has illustrating what can happen when officers are not. In 1997, CP reporter Rich Lord wrote a piece called "McCopsport," about the McKeesport Police Department using its power for political gain. We've also written about the over-use of militarized police techniques and the use of special "99 cars," which at the time were largely unsupervised three-person teams given wide latitude in their policing techniques.
---
5LGBT Equality

It's even more important to keep reporting on the triumphs and the struggles of the LGBT community. Before marriage was legal nationwide, our own reporter Lauren Daley documented her efforts to get legally married in New York, only to have the union unrecognized in Pennsylvania. And when Pittsburgh Pride became fractured two years ago, we talked to the groups who felt left out of the main Pride celebration. The community faces many issues and probably deserves to have more coverage than it gets, but I pledge to keep trying.


---