71. Stage right

It's never too early for children to learn the performing arts. Downtown plays host to the
EQT Children's Theater Festival
and kid-friendly plays and performances in the Cultural District every spring. Art exhibitions and fun, usually educational activities — such as pinball, Lego car construction and giant Jenga — are also featured.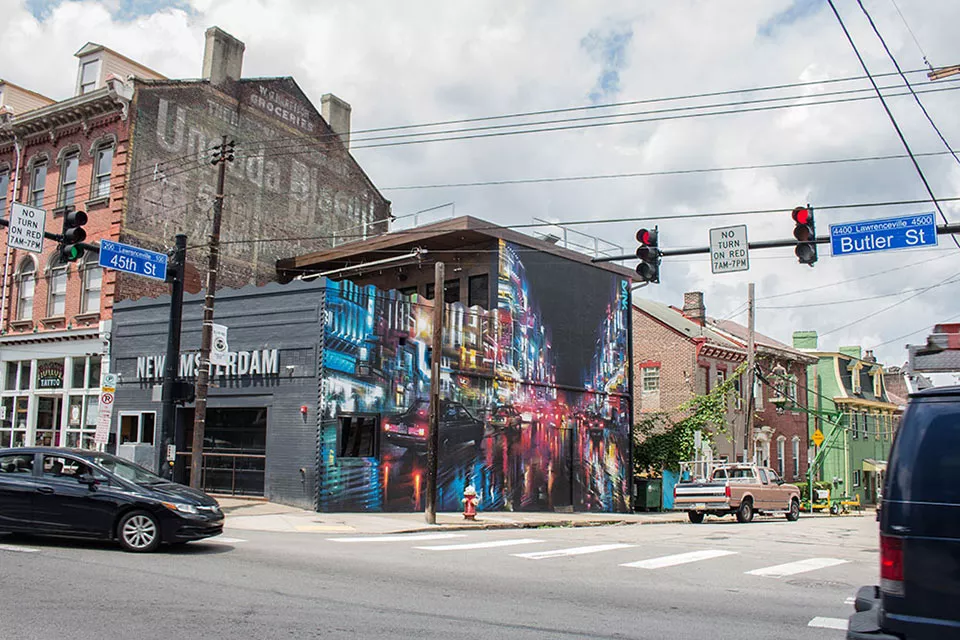 72. Let loose in Lawrenceville
It's recommended to best enjoy Butler Street by popping in and out of all the hip places. (Feel cool, even if you're not. Fake it till you make it, right?) Start at The Abbey on Butler for coffee or brunch, then stroll into La Gourmandine bakery for a sweet treat. Get a tattoo at Black Cat Tattoos or fresh style at Pavement. Finish the day with a local beer at Roundabout Brewery or Eleventh Hour Brewing.
73. Drag show at Blue Moon
Pittsburgh is home to some of the Rust Belt's most vivacious, vibrant and wickedly creative drag queens. The best place to see their work is at Blue Moon in Lawrenceville (5115 Butler St.). Each Wednesday, Blue Moon plays host to an open stage that starts at midnight. So, leave behind the stress of your day and come ready to throw dollar bills at the finest queens around.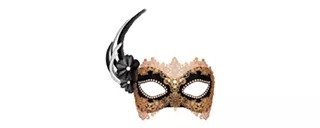 74. The people's theater
Modern classics, canon hits and experimental new works converge in Pittsburgh Public Theater's expert programming. Growing out of the 1970s stage scene, this theater house has evolved into a staple of Pittsburgh's cultural offerings with the national recognition to match. Haven't checked out its beautiful new thrust-style Downtown stage, O'Reilly Theater ? Get on that ASAP.


75. A piece of Pittsburgh n'at
A day-old Primanti's sandwich might seem like a good souvenir at 3 a.m., after drinking in the Strip District. But a better idea is to visit one of Pittsburgh's rad gift shops, such as Wildcard (4209 Butler St.) or love, Pittsburgh (301 Shiloh St.) — and then you can buy locally made items more likely to warm someone's heart. Grab an "Everybody Loves Pittsburgh" T-shirt from Commonwealth Press (691 Washington Rd.) or some Yinz socks from Steel City (625 Smithfield St.). Hot tip: a Primanti's gift box or one of Prantl's famous burnt-almond tortes can be delivered for ed-Pitts.