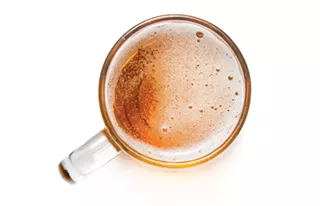 61. Hopped brews and hoppin' breweries
Hot take: good beer is a good enough reason to cross a river. On the bank of the Allegheny, in towns such as Aspinwall, Sharpsburg and Millvale, breweries are doing a brisk business selling unique brews to enthusiasts. Spend a relaxing day (and maybe take a Lyft/Uber) hopping from one brewery to another. Put your finger on the pulse of the city's brewing culture.
Hitchhiker Brewery and Tap Room moved last fall from Mt. Lebanon and into a spacious warehouse filled with light and great beer. After a brewski, head down the road to beer aficionado darling Dancing Gnome for a pint of one of its signature IPAs. Change towns and catch a ride to Millvale's Strange Roots Experimental Ales for something a little different, such as a saison or American wild ale. Finish the night on the patio of Grist House Craft Brewery for a pint with fun and funky names: Undead Unicorn pale wheat ale or Batteries Included coffee stout.
62. Art again
Waste not, want not. At least, waste not any unused supplies or materials that could be put to use by people who visit a couple of Pittsburgh's best bargain spots. Construction Junction and Pittsburgh Center for Creative Reuse are the places for people seeking reused paints, sculpture tools, appliances, office items and furniture — you name it. There are more than old art supplies to find. And there are never enough, so consider donating.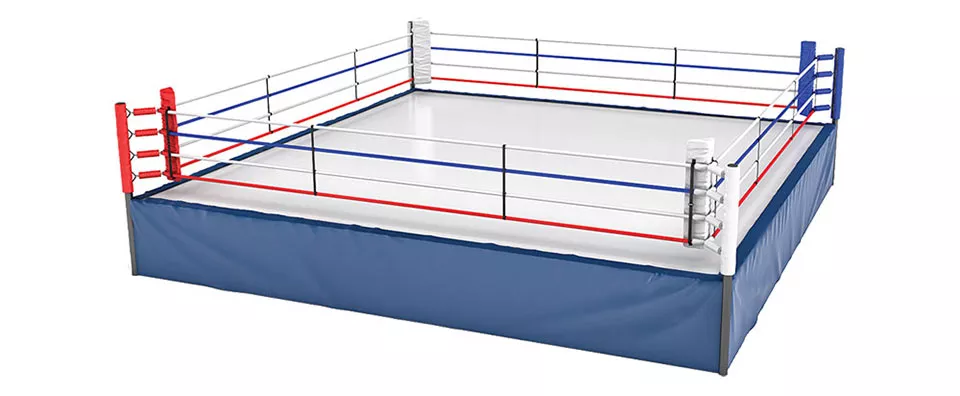 63. Glorious local wrestling
There's a little something for every fan. For the old school and new/casual types, check out KSWA's family-oriented shows at Spirit (242 51st St.) or head to its yearly solar-powered event, Brawl Under the Bridge, which is under the Homestead Bridge (just $5!). Independent wrestling enthusiasts should make one of IWC's high-flying, energizing shows at Court Time Sports Center (95 Enterprise St.) to see past, present and future international stars. And don't forget about AngelGate, Pittsburgh's women-wrestlers-only event at The Battlegrounds (2125 Beacon St.).


64. Take flight
A true treasure on Pittsburgh's North Side, the National Aviary is fun for folks of any age. There are a surprising number of free interactive activities at one of the region's best-kept secrets.
There's a baby sloth named after Vivien Leigh. Should be a case of "enough said," but there's also a machine that simulates how to fly like a bird, in New York City, complete with shifting winds. And if you think it's easy, you're wrong. Birds have it hard, man.
Whether during feedings of penguins or encounters with armadillos in a renovated FliteZone Theater, time spent at the National Aviary is guaranteed to smarten you to the important role these hundreds of species play on our planet. Education, specifically on the issues of conservation and preservation, is a responsibility staffers take seriously. While a day with the birds is fun, it's also a unique opportunity for parents and kids to learn something together.
You might not know this place is available for events. So, if you're planning a wedding and want to throw an unforgettable reception, well …
Arguably Pittsburgh's best summer party, "Night in the Tropics," is July 21. There will be fine food, sweet treats, a DJ and beachy beverages.


65. Hear local
Ever uttered these words: "There's no good local music in Pittsburgh"? Well, you are entirely wrong. And are you even looking? On any night, at least one show is showing off local talent. Check out a Wild Kindness showcase at Spirit (242 51st St.) or peep a locals-focused show at all-ages dry space Mr. Roboto Project (5106 Penn Ave.) Bars such as Howlers (4509 Liberty Ave.), Hambone's (4207 Butler St.), Rock Room (1054 Herron Ave.) and Gooski's (3117 Brereton St.) are always flaunting local talent. Get off your butt and get to the (local) gig!


66. Ketchup on history
Most users of the Veterans Bridge have noticed that 42 1/2-foot tall neon Heinz ketchup bottle. (It's hard to miss, especially at night). That building under the big bottle, fittingly, is Sen. John Heinz History Center. Currently showing an exhibition on Heinz and its iconic ketchup, the History Center also is home to rotating exhibitions about everything from local sports to Mister Rogers' Neighborhood.


67. Night on the town
Looking for a classy night out? Downtown's Theater District is the ticket. Check out packed schedules at the Benedum Center (237 Seventh St.) and Byham Theater (101 Sixth St.) for a show that intrigues, and then look for the perfect place to dine. Stop by Proper Brick Oven & Tap Room (139 Seventh St.) for a slightly dressed-up slice of pizza, pasta or glass of wine. If you're willing to drop a little more cash, head to or, The Whale (463 Blvd. of the Allies) for fancy and delicious surf n' turf.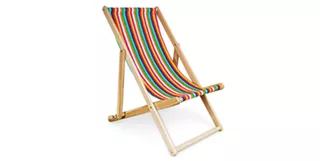 68. Amped freebies
There is no such thing as a bad free lunch. Except that there is. But there really isn't such a thing as lousy free music, because free music is guaranteed fun. Allegheny County Free Summer Concert Series brings the fun when the weather is best. A variety of artists perform, most free of charge — though some do, but even those shows are cheap compared to, say, Radiohead's rare visit to Pittsburgh. The amphitheaters at South Park and Hartwood Acres are your tickets. We recommend bringing lawn chairs. And maybe a friend.


69. Say Pride!
There are many ways to celebrate Pride Month every June. Downtown's streets are filled with Delta Foundation's street fair, concert and parade for a weekend. Join People's Pride March hosted by SisTers PGH for a comprehensive celebration of the intense, diverse act of resistance that is Pride. If large crowds aren't your thing, take a Dandy Andy tour at Warhol Museum, visit Blue Moon (5115 Butler St.) for a drink in a queer-friendly environment or dance away the night at Jellyfish at P Town Bar (4740 Baum Blvd.).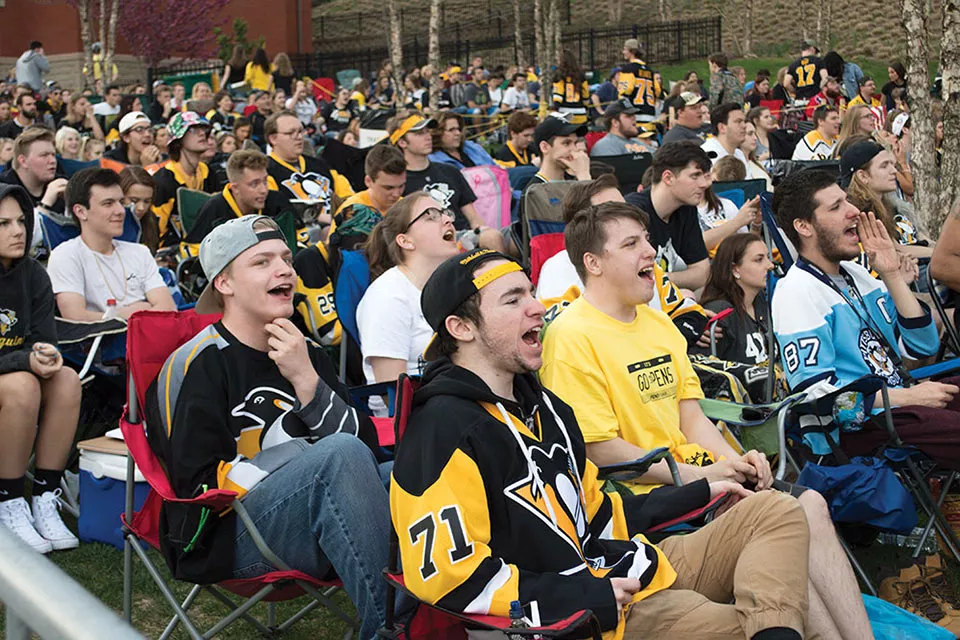 70. Go outside, yell about hockey
Even three Stanley Cup wins by Sidney Crosby and company haven't been enough to keep diehard Penguins fans from shouting "shoot the puck!" after a couple of poor power plays. If a 13th consecutive postseason happens next spring, do yourself a favor and take in a game with thousands of fans outside PPG Paints Arena. They watch for free on a giant screen. Arrive early or risk getting stuck high on the hockey hill that becomes Washington Place.