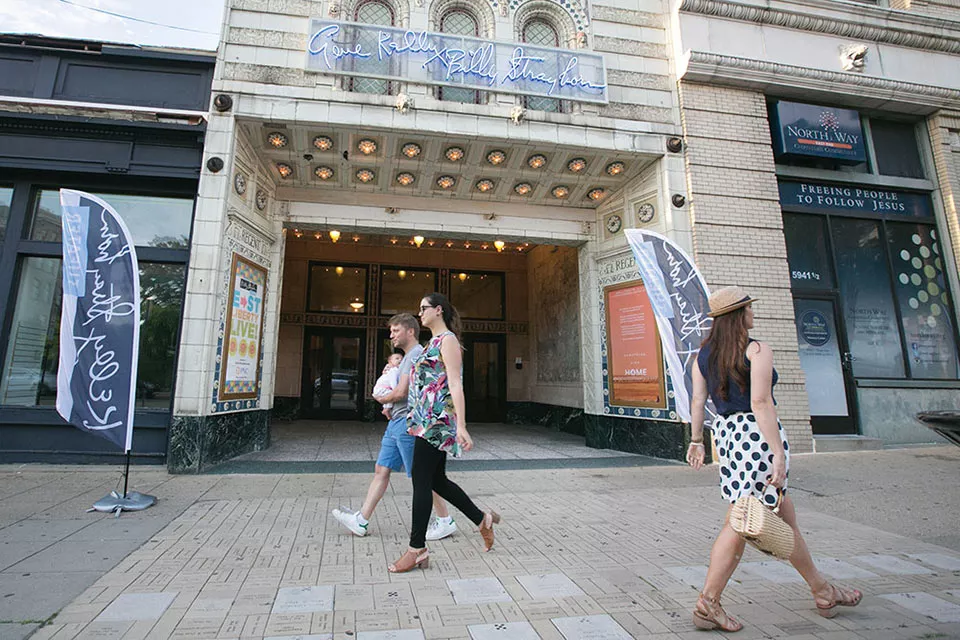 51. Community touchpoint
If looking for a spot honoring Pittsburgh's rich cultural history while nurturing the next generation of talent, Kelly-Strayhorn Theater in East Liberty is it. Named for two of this neighborhood's iconic cultural exports (Gene Kelly and Billy Strayhorn), this theater space and community touchpoint offers a unique cross section of old and new Pittsburgh.


52. See (art) and be seen
Impress your date with a trip to one of Pittsburgh's Gallery Crawls. Visit dozens of galleries and attractions for free. If you're over 21, some venues even offer free booze. Must-see museums for Downtown's quarterly Gallery Crawls include Wood Street Galleries (601 Wood St.), August Wilson Center (980 Liberty Ave.), SPACE Gallery (812 Liberty Ave.) and Future Tenant (819 Penn Ave.) For the East End crowd, make plans to see and be seen the first Friday of every month at Unblurred, a Gallery Crawl in Garfield. Highlights are glass-blowing demonstrations at the Pittsburgh Glass Center (5472 Penn Ave.), DIY activities at Workshop PGH (5135 Penn Ave.) and, in warmer months, the Garfield Night Market, where local artists sell their wares.


53. Out with a bang
Point State Park's summers are filled by live music, fireworks and powerboat racing. Those three come together at EQT Three Rivers Regatta for a weekend of family-friendly fun. Recent Regattas have also featured jet-ski stunt shows and an "Anything That Floats" race. This summer, from Aug. 3-5, check out musical headliners Sugar Ray and Randy Houser.
54. Catch a cloud
Kids shouldn't spend a whole day skipping rocks across the asphalt. (Wait, was that just us?) Fortunately, interactive exhibits at Children's Museum are better options for a summer day. It's like playing with a favorite toy and learning something, too. Free public art exhibits outside the museum also make for time well-spent. Kids can create clouds. But they shouldn't skip rocks at those. It's dangerous.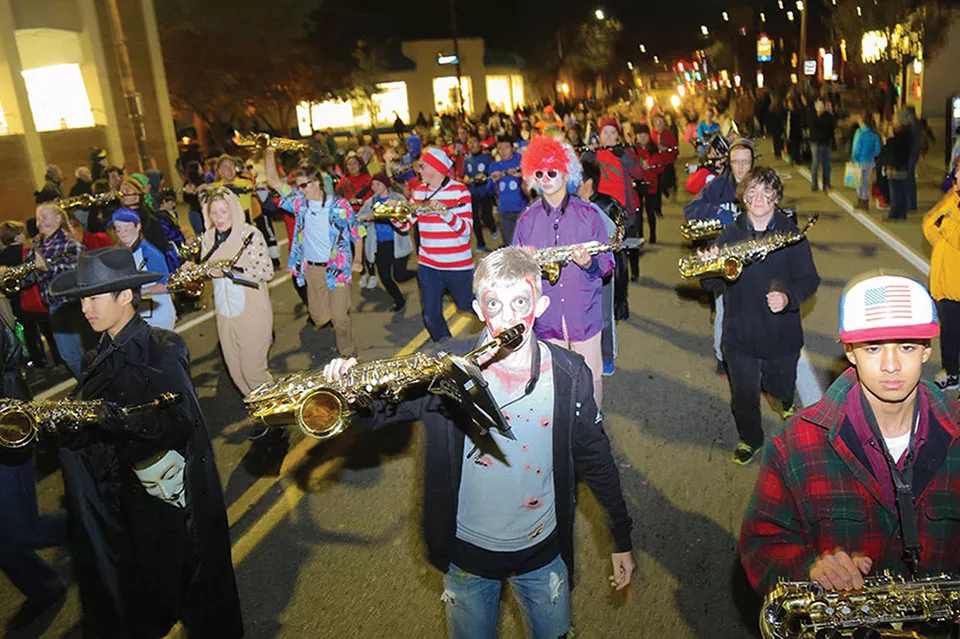 55. Ghouls and witches
For a half-century, the Bloomfield Halloween Parade has been a dependable excuse to unleash your inner ghoul. Also, it's a chance to dress up all spooky n'at. An event catering to people of all ages, this Monster Mash-and-March usually attracts over 10,000 spectators, making it Pittsburgh's most popular evening parade. Get your costume on. The scarier, the better.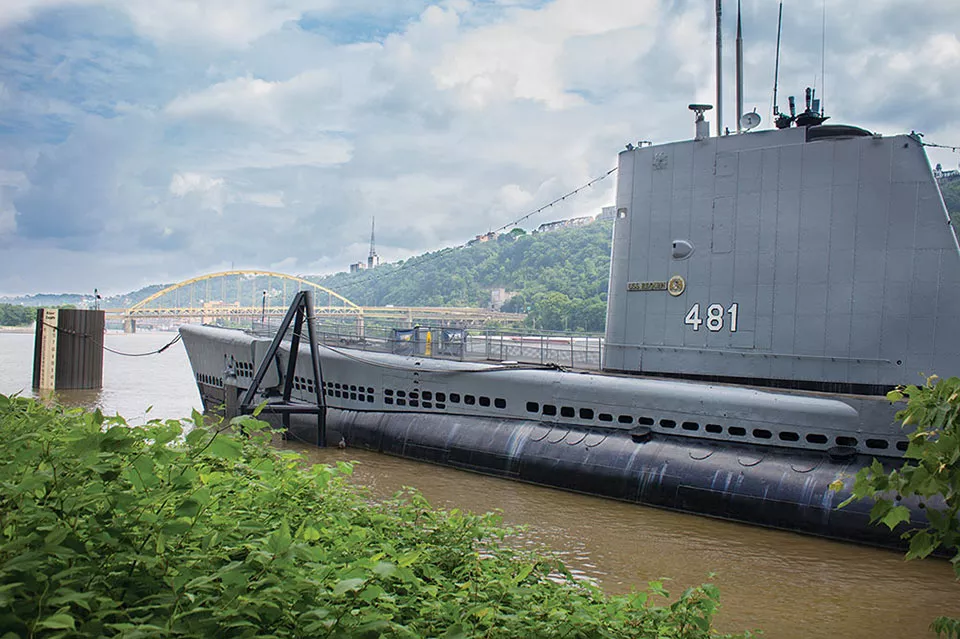 56. Under the sea
It's not 20,000 leagues below, but the USS Requin still provides visitors a chance to experience submarine life. This submarine, which operated from 1945-1968, is docked at the Ohio River off the North Shore, just outside the Carnegie Science Center. Head inside to learn about everything from astronomy and anatomy to robotics and model railroading.
57. Out-of-the-box plays
If you've ever thought of plays as stuffy, check out East Liberty-based Quantum Theatre. These folks stage productions in non-traditional theater spaces, such as the Strip District Recycling Building or Carrie Furnace. The upcoming season includes a one-man show about gun culture and a reimagining of Shakespeare classic King Lear.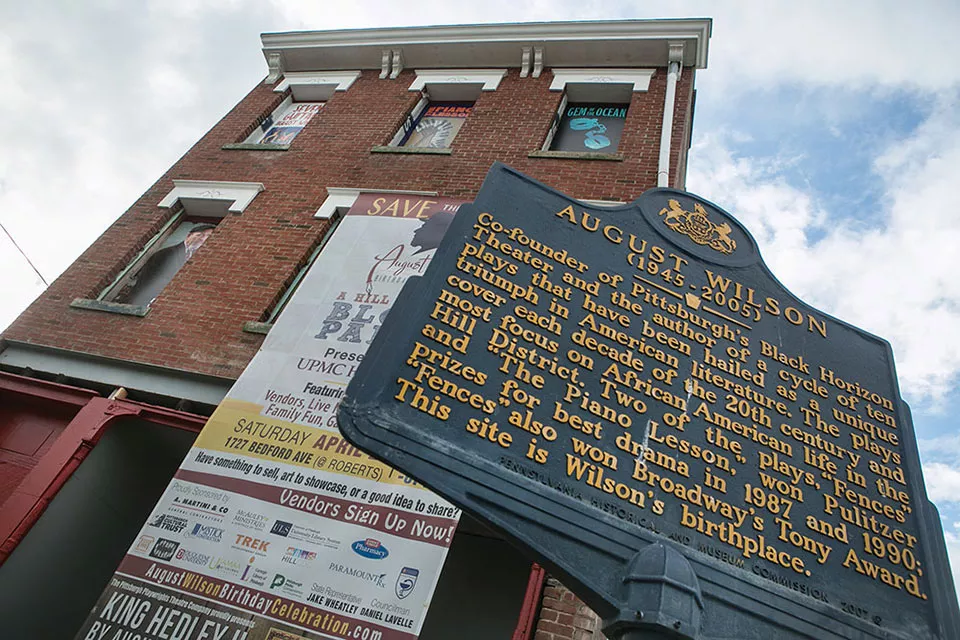 58. Celebrate a native son
August Wilson's name is everywhere in Pittsburgh. Sometimes it's easy to forget how lucky we are to share a hometown with such an important, talented and influential cultural icon. At the August Wilson Center, catch a diverse roster of plays, parties, music and educational programs. But for a more intimate exploration of Wilson's life and work, step into his Hill District childhood home to experience his plays from the very locations by which they were inspired.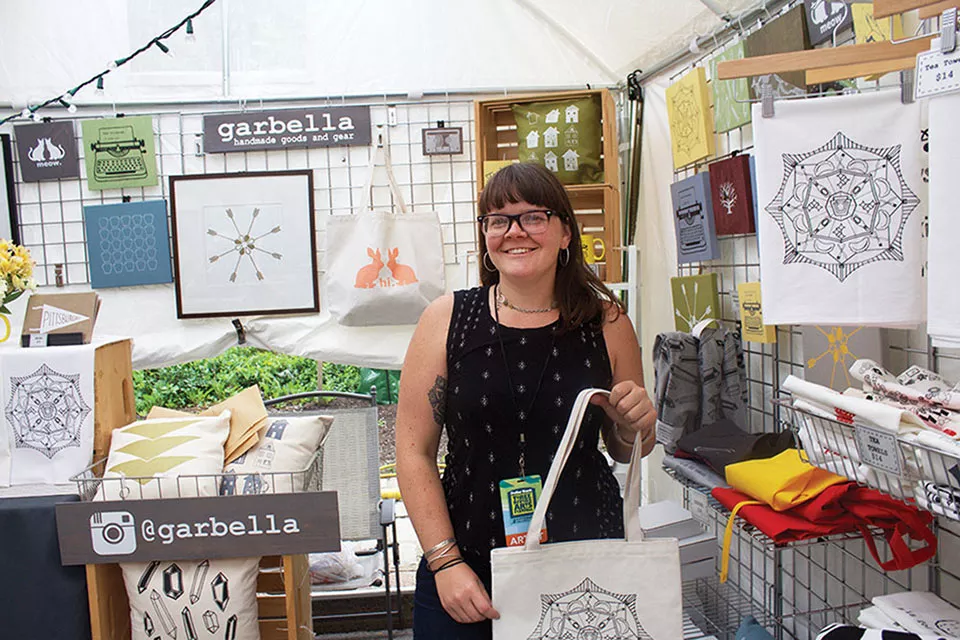 59. Arts is festive
Three Rivers Arts Festival is free to attend, but it offers priceless entertainment. Music headliners are reliably fantastic. (Ella Fitzgerald and Ray Charles played in early days, and Aimee Mann and Mavis Staples showed up more recently). A local art marketplace highlights some of Pittsburgh's best talent. Even those seemingly annual showers cannot prevent attendees from finding Pittsburghers who are in a better mood — outside of a Penguins' playoff run or a Pirates' winning streak.


60. Ride the river (trails)
No need to own to get in good ridin'. Rent a Healthy Ride bike from one of several stations along the city's river trails to enjoy miles of car-free strolling. Stop at the Point State Park fountain, Millvale's quaint riverfront park, or the North Shore and its numerous restaurants.