11. Head to head
It started as a falling out between Italian immigrants with a knack for making pizza. It's since become a friendly rivalry between two pizza shops just steps away from each other in Squirrel Hill. Employees at Aiello's Pizza and Mineo's Pizza House will argue their respective pies are better, but it's a hard call for neutral bystanders. Try both and make your own choice.


12. (Pittsburgh) Gold oldies
Pittsburgh is known for identifying landmarks by what "used to be there," but there are still iconic spots around town untouched by the renovation bug.
Oakland's Cathedral of Learning was built in 1926 and boasts the title of "fourth tallest educational building in the world." Really rolls off the tongue, huh? The Cathedral is open most of the time, so check out the nationality rooms or head to the top and pretend you're looking down on Forbes Field for the ninth inning of the 1960 World Series. ("Here's a swing, and a high, fly ball, going deep left …" Maz!).
If 1926 is too recent to scratch your history itch, treat yourself to a ride on one of Pittsburgh's curiously named inclines (duquesneincline.org and stationsquare.com). They decline just as often. These funiculars bring tourists and residents from South Side/Station Square to Mount Washington. Each was built in the 1870s, so they may creak and rattle. But they work as good as new.
Round out your Pittsburgh history lessons with trips to the Reliquary at St. Anthony's Chapel in Spring Garden (1892) and the Fort Pitt Blockhouse in Point State Park (1764).


13. Buy drinks for wolves
Few people could have predicted our Steel City would become a Furry capital, but here we are. Since Pittsburgh first welcomed Anthrocon in 2006, thousands of furries have walked the streets of this city. It gets hot under those suits, so why not buy a furry a drink and get to know our honored guests. Walk around Downtown this summer. You can't miss 'em.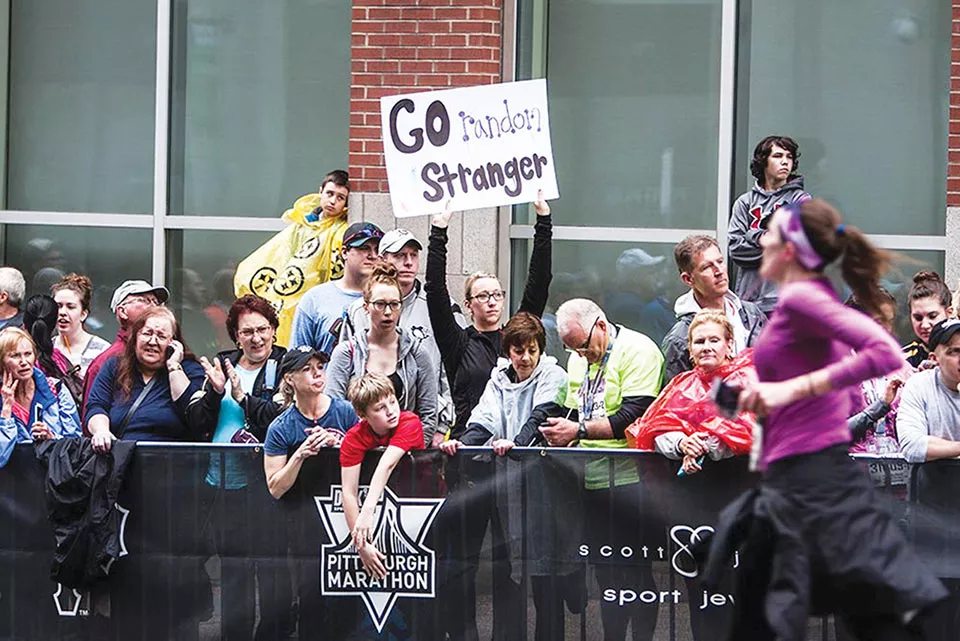 14. Stare at marathoners
Jogging isn't the worst. Jogging for 26 miles is the worst. But watching other people push their bodies to limits while visiting scores of great Pittsburgh neighborhoods … uh, that is the best. Grab a folding chair to sit in and watch pros (and schmos) run in the annual Pittsburgh Marathon. Make some signs. "I believe in you" and "you=awesome" are variations of perennial favorites. Jokey signs are good too. A favorite: "Worst parade ever!"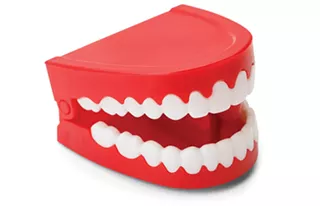 15. Bust a gut
Pittsburgh is a growing entertainment city, and that includes the comedy scene. See local talents bring audiences to tears at locations such as Arcade Comedy Theatre, Pittsburgh Improv Comedy Club and The Unplanned Comedy Warehouse. Not funny? Can't even tell a knock-knock joke? The Pittsburgh Comedy Festival can help. It features workshops and programming for all ages — not that you can teach funny. Wait, can you? Knock, knock …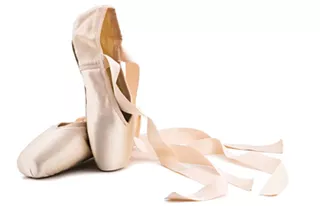 16. To the pointe
Though The Great Gatsby is an American classic, it's not typically thought of in the company of, say, Swan Lake. Pittsburgh Ballet Theatre will subvert expectations with its production of F. Scott Fitzgerald's classic novel. Other productions are Sleeping Beauty and, come the holiday season, The Nutcracker. We'd like to think Mr. Fitzgerald would have taken in all three.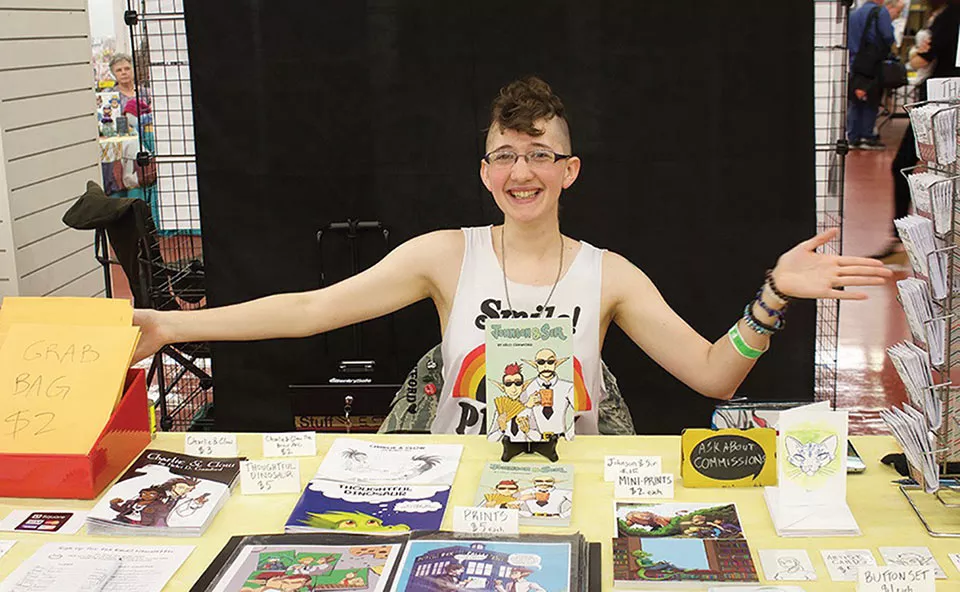 17. Good cons
As only a few weekends are allowed to exist without a comic-book themed movie hitting theaters, at least Pittsburghers won't have to quit the superhero stuff cold turkey. The 3 Rivers Comicon is usually a spring thing. We were digging the panels, especially "So You Want to be a Stormtrooper?" We'll be way into Steel City Con at Monroeville Mall, Aug 10-12. Though, we'll probably avoid attending celeb Martin Kove, just in case he is anything like his Karate Kid character, John "Sweep the Leg" Kreese. (Come to think of it, maybe checking out John Cusack isn't a great idea, either. What if he leans into Martin Blank from Grosse Pointe Blank?)


18. Talking baseball
Ours is the best ballpark in America. Of course, our summers would be more enjoyable if America's best baseball club belonged to Pittsburgh, too. But, well … hey, about PNC Park! Look, the Pirates aren't winning now as much as they did when Andrew McCutchen (sniff) roamed supreme from 2013-15. Still, it's tough to top walking across Roberto Clemente's bridge and spending a night looking onto Pittsburgh from across the Allegheny River. The Pirates continue to keep ticket prices low, and their promotion game is World Series-quality with Fireworks Nights, Pup Nights and Dollar Dog Nights. (Don't get the last two confused.)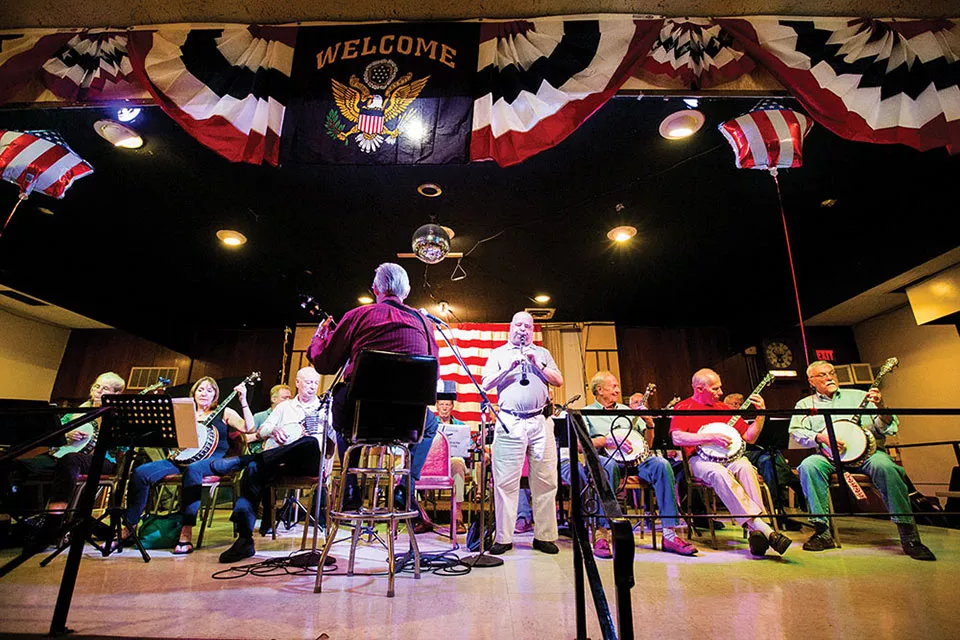 19. Pick a little, talk a little
Every Wednesday, Elks Lodge No. 339 welcomes the Pittsburgh Banjo Club for Banjo Night. This banjo orchestra is mostly made up of old-timers and a few young folks who play and sing classic tunes. Sit amongst rows of communal tables, grab a songbook to sing along or drink a beer at the Lodge bar. Get in on raffle tickets or simple bar food. This event is must-see for anyone who loves Pittsburgh.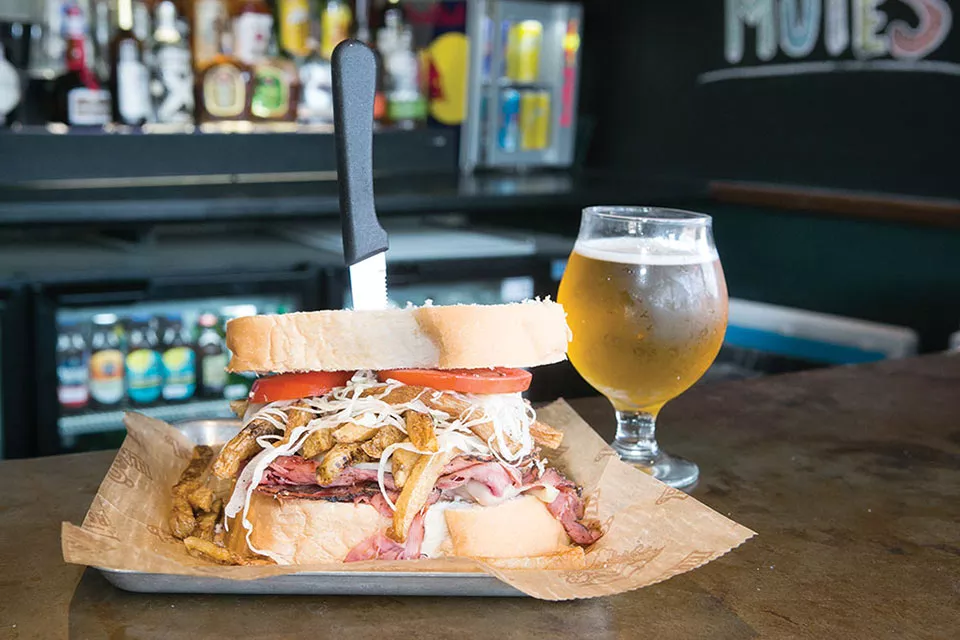 20. Late-night snackin'
Legendary sandwich shop Primanti Bros. was founded in Pittsburgh, but it has now expanded nationally. Out of over 35 locations, there are only two that are open 24 hours: Ft. Lauderdale, Fla., and the Strip District. Unless you have a sweet airline hookup, the Strip is probably your best bet for a 2 a.m.-sandwich to soak up the night's sins.