Humane Society of Western Pennsylvania.
Adoption fees: $5 (mice, gerbils and hamsters) to $325 (puppies six months and under). 1101 Western Ave., North Side. 412-321-4625 or
www.wpahumane.org/adopt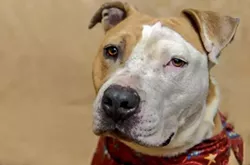 Animal Rescue League.
Adoption fees: $60-150 for dogs and up to $80 for cats. 6620 Hamilton Ave., Larimer. 412-345-7300 or
www.animalrescue.org
Animal Advocates.
Adoption fees: $75 (cats), $100 (dogs), $150 (puppies up to six months). 35 Wabash St., West End. 412-928-9777 or
www.animaladvocates.net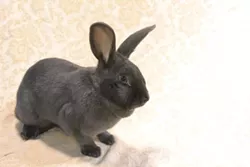 Animal Friends.
Adoption fees: $60 (rabbits), $75-$100 (cats), $75-125 (dogs). 562 Camp Horne Road, Ben Avon Heights. 412-847-7000 or
www.thinkingoutsidethecage.org
Animal Care and Welfare Inc.
Adoption fees: $50 for cats and $200 for dogs. 316 Noll Road, Georgetown. 724-573-4665 or
www.animalcareandwelfare.org