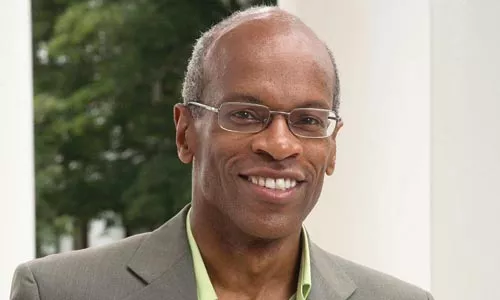 Maurice Cox is a professor of architecture at the University of Virginia, and the former director of design for the National Endowment for the Arts. He visits Pittsburgh for a lecture and panel discussion on community design sponsored by the Community Design Center of Pittsburgh. 6 p.m. Mon., Jan. 31. Point Park University Center, 414 Wood St., Downtown. $20 (includes reception). 412-391-4144
Where did the concept of community design come from?
The idea has roots in the 1960s, when a number of downtown historic districts were being prepared for redevelopment. We went through a chapter of urban renewal that completely erased many central-city neighborhoods in favor of commercial progress.
That's happened here, especially in the Hill District. How can citizens get involved in the process?
A community has to have the capacity to articulate its goals and values for the neighborhood before any development even happens. If a community works for an extended period of time on redevelopment goals without the pressure of an imminent project, they will be in a better situation to set the agenda. If the Hill District had been able to present its goals for the neighborhood years ago, would they have had an arena in that plan? I doubt it.
Communities need to prepare for change ... by organizing and making it very clear now what their values are for redevelopment.
What if a project is already starting? Is it too late to do anything?
No, it's never too late to fight. Residents must fight to show that they have a right to be engaged in the planning decisions that will affect their lives.