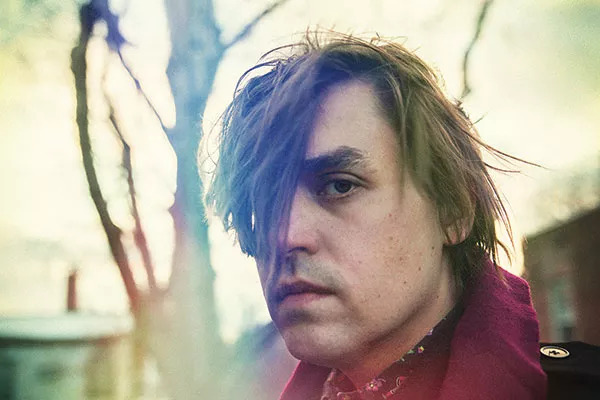 Will Butler first came to prominence as a multi-instrumentalist in Arcade Fire. He's also recorded soundtracks, and this week, he releases his solo debut, Policy, on Merge Records. Before hitting the road, Butler spent a week writing a song a day, based on articles in the British newspaper The Guardian, which were posted on the paper's website. The results have been a lot catchier than one might expect.
How did the album happen?
Part of it was I got nominated for an Oscar for the Her soundtrack with Owen Pallett. My name was out there attached to something I was really proud of. So I thought, "If my name's out there, I might as well do something that's just Will Butler."   
How hard was it coming up with songs for The Guardian every day?
Hard! (Laughs) Everything needs more than a day to be worked on. My goal was to have it be medium-serious. The element of surprise ... I think I cherish surprise more than most artistic values. First be surprising, then be memorable, then be good.
What's the process like?
It's on U.K. time, so I wake around 7 [a.m.]. They like to post it at 9 p.m., which is 4 p.m. Eastern time. So I have from about 9 [a.m.] to 3 [p.m.] to work on it. A couple times I've seen an article at midnight — 5 a.m. U.K. time — and I'll sleep on it. It's been fortuitous a couple of times.