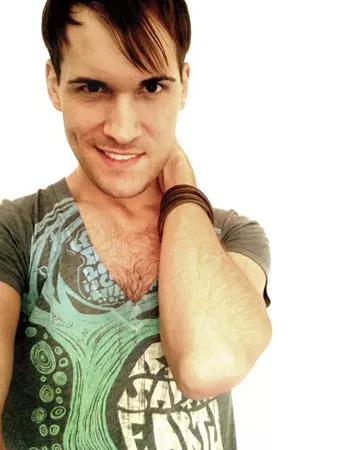 Local singer-songwriter Jeremiah Clark spent this month touring from southern Mississippi to Washington state. Though he plans to move to New York in the fall, he returns to Pittsburgh for a show next week.
Where are you playing on this tour?
I was really trying to go for a lot of house concerts, indoor and out. I really like that concept because everybody is really laid back, really casual, and the kind of music we do is so intimate anyway. I feel like the more you process it, the more you feed through a PA -- you compress it, it just doesn't sound as good. Just doing it live, with no processing, I really think that's special.
Why did you decide to use strings on your album Just Another Sad Song, instead of recreating your live performance?
I really wanted to do a product that showed possibility, where the music can go. My music is something that is always changing and something that I feel like is very circumstantial.
That's the beauty of the live performance, so I really wanted to amp it up for the album.
What has inspired your writing?
Both of my parents are musically talented. I have an older brother who's a musical genius. I've always been around the mentality [that] embraced the music: "Bang on the piano until midnight if you want to." There were many nights when I sat and banged on it until 2 o'clock in the morning instead of midnight.
JEREMIAH CLARK with BREAKING LACES, THE LONG KNIVES, SLINGSHOT GENIUS. 9 p.m. Thu., June 30. Smiling Moose, 1306 E. Carson St., South Side. $5. 412-431-4668