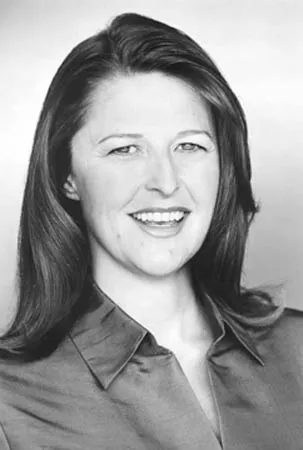 As director of the Pittsburgh Film Office, Dawn Keezer, along with her staff, is least partially responsible for the fake snow in Downtown, the car chases through the city's streets, and various Christian Bale and Anne Hathaway sightings throughout the city. It's all part of the filming of Dark Knight Rises -- the latest Batman film directed by Christopher Nolan. For more than 15 years, Keezer has worked to bring films of all sizes to the Steel City.
Do these films give opportunities to the community to work in the film industry?
Absolutely. Most of the people working in these crews are your friends and neighbors. We have over 1,000 people working full-time in this industry. They use local businesses. Batman alone is [providing] several hundred full-time jobs and thousands of part-time jobs.
Do you think that having major films come here changes the perception of Pittsburgh?
Every time you see the city on the small screen and the large screen, it helps change the perception of this city. There are some people who still think we make steel in Downtown, and they haven't seen that we've grown beyond that.
Do you think filming Dark Knight Rises here will help to bring more big-budget studio films to Pittsburgh?
Yes, [Dark Knight Rises] has brought international attention to Pittsburgh, and because of that it puts Pittsburgh at the top of the minds of the decision-makers in the film industry. Then when it comes out in theaters next year, people will be reminded again of what a beautiful place to film Pittsburgh and Southwestern Pennsylvania are.