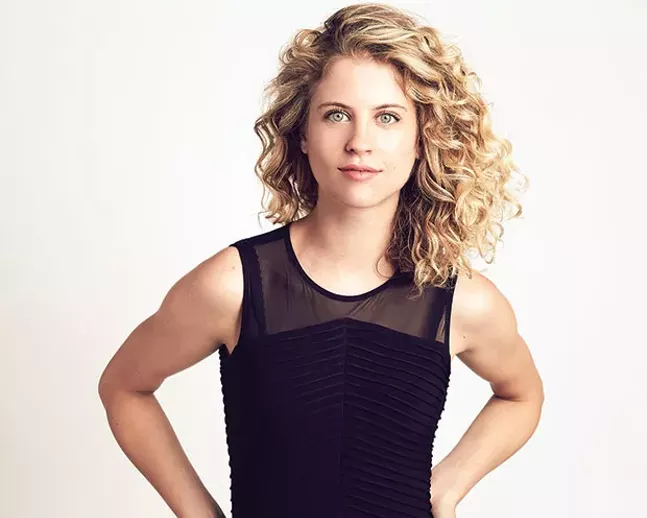 Pittsburgh's theater scene has been unusually stable for years, but change is afoot. For one thing, this fall marks both City Theatre's first season since 2000 without artistic director Tracy Brigden, and Pittsburgh Public's final season under artistic director Ted Pappas, who'll depart after 18 years.
But the shows, of course, must go on, and fall theater this year is rich with plays either brand-new or new to Pittsburgh.
Starting this week, see Pittsburgh Playwrights Theatre Co. founder (and former millworker) Mark Clayton Southers' The Homestead Strike of 1892 (opening Sept. 15); the world-premiere take on the tragic labor conflict marking its 125th anniversary is produced by the Battle of Homestead Foundation. Another highly anticipated world premiere is Dodo; Bricolage Productions' latest immersive, site-specific work takes over the Carnegie Museum of Natural History starting Oct. 13.
Plays making their Pittsburgh premieres in September include two by up-and-coming American playwrights: Middletown, a 2010 dark comedy about life in a small town, by Will Eno (Thom Pain (based on nothing)), at Little Lake Theater Co. (Sept. 21); and the audaciously titled A Funny Thing on the Way to the Gynecologic Oncology Unit at Memorial Sloan-Kettering Cancer Center of New York City, a romantic comedy by Halley Feiffer (I'm Gonna Pray for You So Hard), about the adult children of two cancer patients, at City Theatre (Sept. 23). September also finds a critically acclaimed play getting its long-overdue Pittsburgh premiere: Actor and playwright Eugene Lee's East Texas Hot Links, a drama set in a small-town, African-American-run café in 1955, touches down Sept. 30 courtesy of Pittsburgh Playwrights.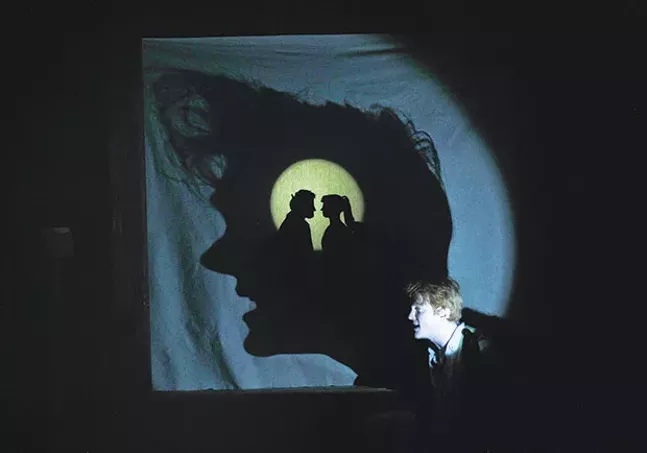 Also receiving their first looks here are The Girls of Summer, Layon Gray's 2006 play about an African-American women's baseball team playing a white squad circa 1945, at New Horizon Theater (Oct. 19), and Quantum Theatre's production of The Hard Problem (Oct. 27), Tom Stoppard's 2015 play about the mystery of consciousness — and the iconic playwright's first newly staged work in years. On Nov. 1, the lads of PigPen Theatre Co. — Carnegie Mellon alums who've gone on to success in New York — present The Old Man and The Old Moon, "a new musical folk tale" told with live music and puppetry, an adventure featuring the fellow who keeps the moon shining. Pittsburgh Public Theater stages Scranton native Stephen Karam's New York-set family drama The Humans (Nov. 9), winner of the 2016 Tony for best play. On Nov. 3, courtesy of Prime Stage Theatre, comes the U.S. premiere of Robin Kingsland's 2006 adaptation of the classic World War I novel All Quiet on the Western Front.
Playwright Jaclyn Backhaus takes fan fiction into new terrain with You're on the Moors Now (Nov. 10); her new play, Pittsburgh-premiering at Point Park Conservatory Theatre Co., asks what would happen if the heroines of literary classics including Pride and Prejudice, Wuthering Heights, Jane Eyre and Little Women all turned down marriage proposals and went rogue — and their suitors pursued them. Kinetic Theatre Co. offers Love, Love, Love (Nov. 30), a drama following a baby-boomer couple from ages 19 to 64; the 2010 work is by British playwright Mike Bartlett, whose Cock scored at Kinetic last year.
Meanwhile, there's also nothing wrong with plays that aren't new to Pittsburgh. Indeed, expect good things from classics like Romeo & Juliet, at PICT Classic Theatre (Oct. 20); The Crucible, at Little Lake (Nov. 2); and the Public's Equus (Sept. 28). It's a rare local production for Peter Shaffer's harrowing 1973 drama, which won multiple awards, including a Tony for best play, and is now part of the contemporary canon.