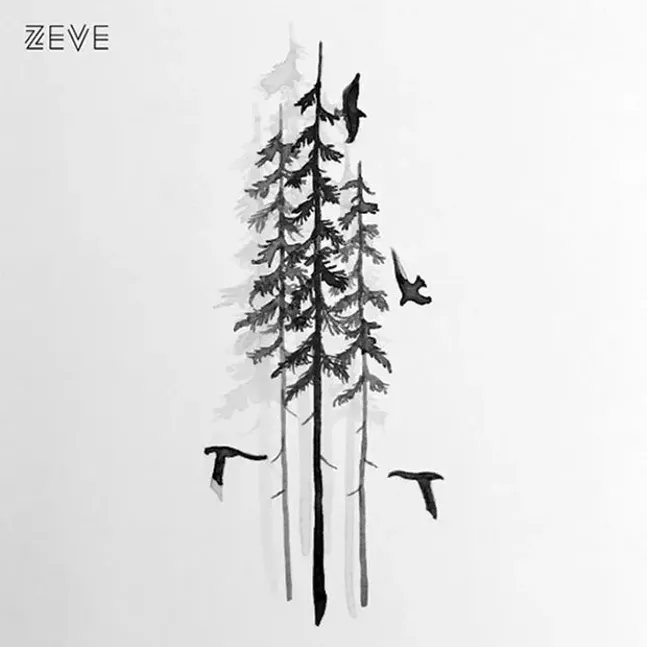 Zeve
Zeve
Self-released
zeve.bandcamp.com
Zeve's self-titled work is a falsetto-drenched venture into the world of catchy indie rock. The 10 songs include instrumentals that are simple but feel spacious, using a few really good ingredients in each track to keep the listener intrigued without feeling overwhelmed.
Zeve is, on the whole, dreamy and mellow. But while most of the record feels very gentle, Zeve shows range with "Devil May Care," an infectious number driven by beefy synth tones and an earworm of a bass line. The airy vocals in its verses give way to a big, jangly chorus amplified by the low-end synth.
With subtle range and pleasant tones, Zeve has created a lovely soundtrack for contemplating one's existence while watching the leaves change color and fall.
For Fans Of: Portugal. The Man, Grizzly Bear, bike rides in the crisp air