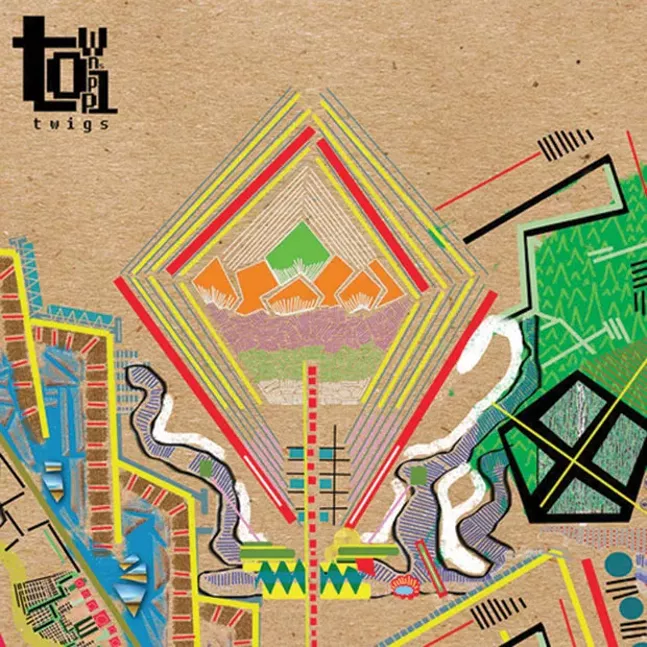 townsppl
twigs
Self-released
soundcloud.com/townsppl
The music of townsppl is sweet, playful and quirky, the kind of tunes with melodies that get stuck in your head for weeks. Throughout twigs, townsppl (who is Alex Stanton) takes a folksy indie-pop approach to writing. Stanton's vocals sound like a charmingly reserved Ezra Koenig, and the instrumentals he arranges highlight that less is more when it comes to crafting catchy pop tunes. Sometimes all it takes is a simple bassline, a fetching acoustic-guitar riff and a little low-key kick and snare to create an infectious pop ditty.
Almost every single song on twigs is perfect for use in a darling short indie film, or to soundtrack your next cookie-baking holiday date. Each song feels like a trinket, a distinct memory of a person, place or trip, like the postcard on your fridge or the worn concert ticket on your nightstand. Be it a beachy number like "I'll be home soon (can it wait till I get there)" or a pretty, melancholy bop like "the road to end up," townsppl flexes indie-pop range.
For Fans Of: Later Hellogoodbye, bars with fake-snow displays, Happythankyoumoreplease