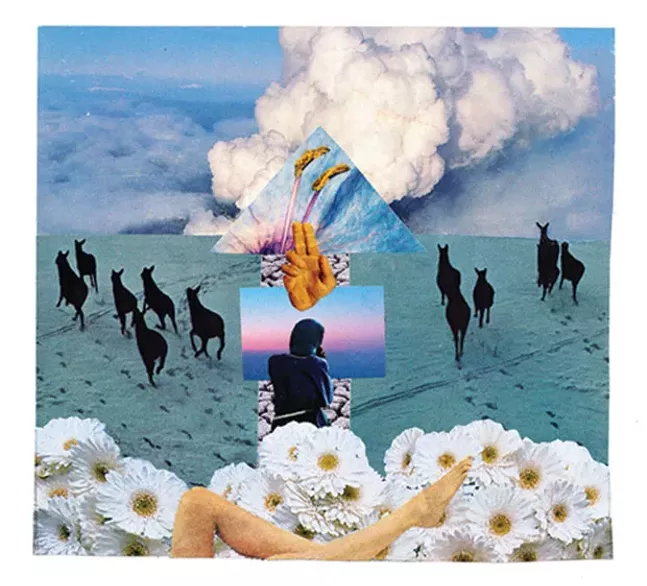 Soft Gondola
Where I Go
Cryptic Carousel
softgondola.bandcamp.com
It's inevitable that when the winter chill kicks in and you find yourself staring down the end of the year, you'll contemplate the year past and begin dreaming about the year to come. If you're a giant empath, it can be an incredibly emotional time. Luckily for you, Soft Gondola's
Where I Go
is the perfect soundtrack for meditating on the relationships in your life. The dreamy indie-pop release has tinges of psychedelic undertones. It's a sonic exploration of love and loss in a mixed-genre package.
Songwriter Daniella Trimble's guitar melodies and airy singing are moving on their own, but the lyrics about love and loss truly bring the feelings home. The album is all about giving yourself fully to the life you live and those you live it with, even though the prospect of getting hurt is always present.
The titular opener is a bouncier, gentle ease into the emotional pull, but it quickly gives way to the single, "5 Norton Dr." This slow-burner, with nearly whispered verses about missing a lover and vignettes of intimate moments from a now-ended romantic partnership, is heartbreaking. It's the kind of song you listen to after a fresh break-up for a good, cathartic cry.
In addition to longer slow-jams, Where I Go features brief songs like "Time & Space" that up the tempo and the bounce. These will lift you up in a moment of hope, in spite of the uncertainty of change and the challenges it brings.