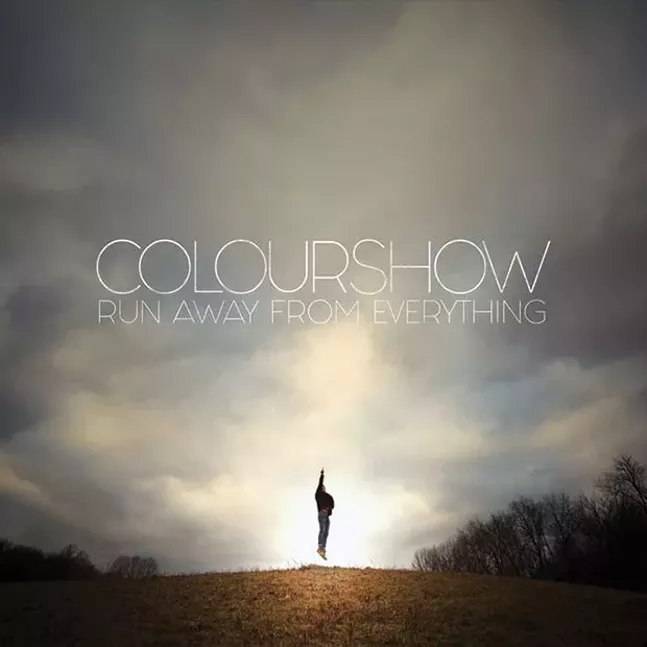 Colourshow
Run Away From Everything
Self-released
colourshow.bandcamp.com
Change can be an incredibly stressful prospect. The fear of change keeps people from leaving the home they've grown up in their whole lives, or the job they hate, just because the uncertainty is too much to take. On Run Away From Everything, Colourshow pushes back against that anxiety and urges listeners to take the leap, no matter how scary it seems.
Colourshow crafts a sound that showcases catchy pop melodies ("Forties") and beautiful harmonies ("And," "Fault Lines") over indie-rock instrumentals. The energy of the music and the vulnerability evokes the feelings of emo music, reminiscent of the energy of Into It. Over It. or The Swellers.
On tracks like "How to Speak" and "Sanctuary," Colourshow shows off its dynamic strength, an ability to play with the soft, tender sound that builds into something enormous and loud that really hits hard and leaves you caught up in the song's emotional power.
For Fans Of: The Swellers, drinking 40s by the river