Ted Pappas
Producing Artistic Director, Pittsburgh Public Theater
First instrument: Violin
Age: 11
Signature piece: Concerto in A Minor, Antonio Vivaldi
Pappas learned how to play the violin in the state of Indiana, a place "famous for basketball and its orchestras." Asked why he pursued the latter, Pappas says, "I was short and owned a violin."
---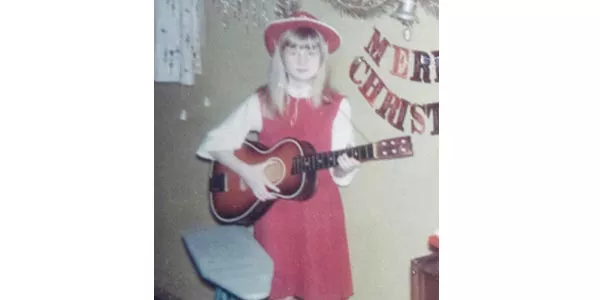 Rosemary Welsch
WYEP Afternoon Host/Producer
First instrument: Guitar
Age: 10
Signature piece: "old pop hits from the '40s" that were favorites of her chain-smoking teacher
Welsch concedes her most noted musical accomplishment may have been chasing, not playing, her guitar. She lunged for the instrument after it got caught on the curtain at her school's Christmas Pageant and careened off the stage.
---
Linda Lane
Superintendent, Pittsburgh Public Schools
First instrument: Accordion
Age: 5
Signature piece: "Für Elise," Ludwig van Beethoven
Lane wasn't particularly drawn to the accordion and quickly took up piano. The person who convinced her parents she needed to learn the accordion before piano? The accordion teacher.
---
Mike Doyle
Congressman, 14th District
First instrument: Piano
Age: 9
Signature piece: "Stairway to Heaven," Led Zeppelin
A player piano at a friend's house piqued Doyle's interest in music, he says, but he never told his friends he was taking piano lessons. "It was my little secret," he says.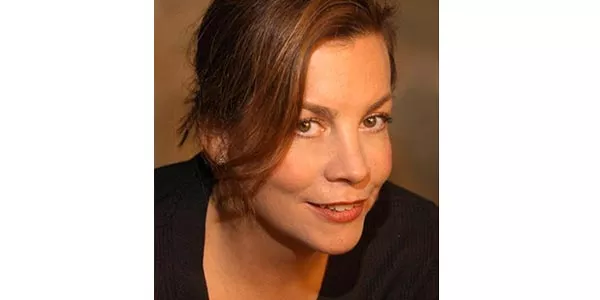 Tracy Brigden
Artistic Director, City Theatre
First instrument: Guitar
Age: 11
Signature piece: "Desperado," The Eagles
Brigden grew up not particularly enjoying guitar lessons, but once she discovered she could learn to play her favorite tunes, she was hooked. "Who wants to play 'Surrey With a Fringe on Top'?"
---
Lawrence Loh
Resident Conductor, Pittsburgh Symphony Orchestra
First instrument: Violin
Age: 4
First piece: "Twinkle Twinkle Little Star"
Loh grew up watching his mom give music lessons at home, so when he got old enough to start playing, "It was like a rite of passage." But despite learning to play "Stairway to Heaven" on the piano — by ear — he says he didn't consider a career in music until college.
---
Natalia Rudiak
City Councilor, District 4
First instrument: Flute
Age: 8
First composition: "My Little Bird"
An avid member of the school band, Rudiak went on to play the guitar, saxophone, steel drums and xylophone. "If someone were to sponsor a Really Terrible Orchestra, I'd definitely be interested," she says. (For the unfamiliar, an RTO is an orchestra created for those who are kept from playing music "through lack of talent or some other factor," according to its Wikipedia page.)
---
Phat Man Dee
Singer/Performer
First instrument: Piano
Age: 8
Signature piece: "'Round Midnight," Thelonious Monk
No one can claim a more eclectic career than Phat Man Dee: She dropped out of college to join a punk rock circus show, played cello for "The Organ Grinders From Hell," studied Afro-Cuban Percussion, almost won a "freak of the year" competition and has an exquisite jazz singing voice. And yes, she can sing with her entire fist in her mouth.