Whenever the discussion's about songwriters as poets, one name oft-cited is Paul Simon. Karen Lillis does Rhymin' Simon one better with her new chapbook "album" of poems inspired by the musician's 1975 solo LP Still Crazy After All These Years.
Lillis writes that some of the 10 poems in Karen Lillis: The Paul Simon Project (NightBallet Press) are inspired by no more than the title of the corresponding track. But these accounts of lost love and hard-won wisdom are in key with Simon's work, even if her "50 Ways to Leave Your Lover" is about a one-night stand and "Gone At Last" is the story of a ring given to a departing lover. This is homage, but Pittsburgh-based Lillis' poems stand on their own. In "Some Folks' Lives Roll Easy," a woman with a Lotto-dreaming lover finds "her unhappiness growing legs whenever she turns her back." And Simon himself would surely love lines like "A latchkey kid for life / Pays it forward to his latchkey wife / But I missed you to death / While the house wore the lack of you." (nightballetpress.blogspot.com)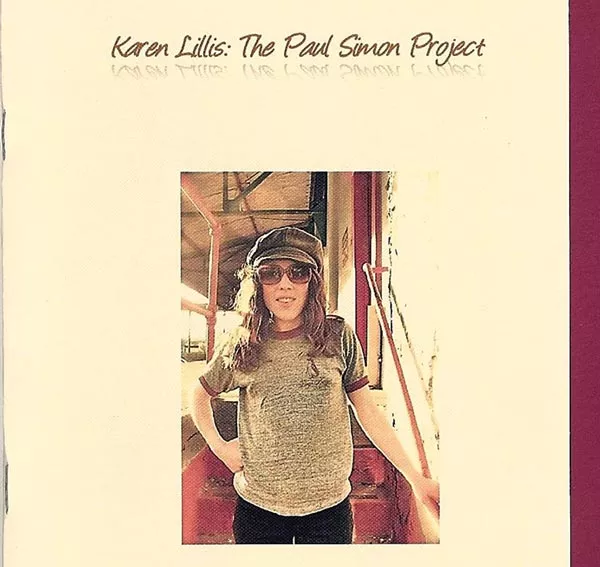 Speed and Briscoe Press is offering a limited-edition reissue of Karl Hendricks' debut chapbook of stories. And 2007's Stan Getz Isn't Coming Back is a good reason to hope for more fiction from Hendricks, the veteran indie rocker who owns Bloomfield's Sound Cat Records.
Hendricks' specialty in these four stories is immature guys, like the protagonist of "Doug's New Jacket," an ambitiousless dishwasher who feels torn between two roomies: his doting, pregnant girlfriend and her sexy best friend. In the collection's poignant, three-page title story, a young man's drunken Saturday-night mooning over old jazz records becomes an unexpected opportunity to bond with his young daughter. And the collection's longest story, "The Card Party," is a carefully detailed dual portrait of a college dropout and the grandmother he's sent to live with, its fulcrum her crankily ambivalent relationship with her fellow old-lady poker pals.
Still, Hendricks might be at his best depicting his lone female protagonist. "Pam's First Date" is told from the perspective of a bright 15-year-old girl whose older brother sets her up on a disastrous blind date with his dorky college classmate. Hendricks beautifully renders the date's awkwardness and Pam's struggle to navigate a crazy house party, all the while practically willing herself to grow up in a single night. (To purchase, search "Jerome Crooks" on Facebook.)