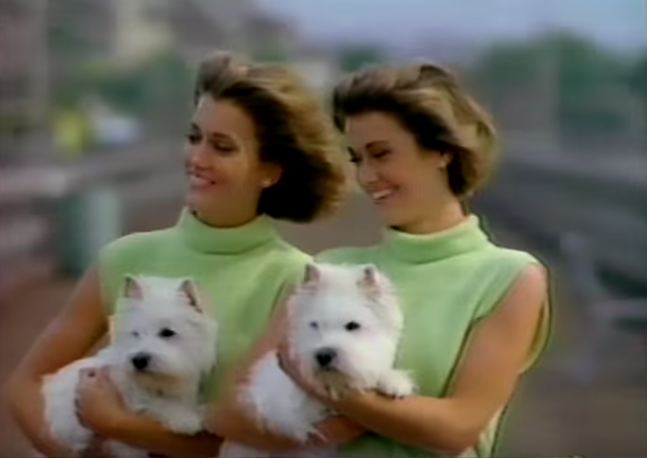 "Trifecta!" the article begins without any relevance to what the word trifecta actually means. But relevance is obviously not the focus of the delirious purple prose of "Pittsburgh group celebrates weekend at the Kentucky Derby," which is featured in both The Toledo Blade and The Pittsburgh Post-Gazette online.

This article is veritable bingo card of rich and cool things about John Robinson Block, who on top of being super rich and cool as hell is the publisher and editor-in-chief of The Blade of Toledo and the Pittsburgh Post-Gazette.

Let's take a walk through this deliciously decadent Living section piece and celebrate every bit of the awesomeness that is being rich. (I'd charter a private jet, but I don't have one. I bet you can guess who does, though!)

First, we learn that Block "treated his guests to a weekend at the Kentucky Derby," an honest depiction of just how selfless Block must be. Seems like a generous man, thus far.

Oh. Here's what we came for: "It was a see-and-be-seen crowd as helicopters and limousines carted celebrities and the upscale crowd to Millionaire's Row, the posh place to be." If the words, "helicopters," "limousines" "celebrities," "upscale crowd" and "Millionaire's Row" doesn't nail home just how elite the scene was, the writer made sure to conclude that it was "the posh place to be."

Oh, and just in case you missed any richness or coolness: "Mr. Block flew here from Pittsburgh on the Block Communications Inc. corporate jet."

"They stayed at The Brown Hotel, but dined at the 8UP Elevated Drinkery & Kitchen on the rooftop of the Hilton."

8UP?! Us philistines have probably maxed out our cultural capital with 7UP. Block is so cool and rich that he will one-up us figuratively and literally.
Moving along to even richer and cooler stuff, the group headed to the "Barnstable Brown Derby Eve Gala, a black-tie event swarming with celebrities."

"Swarming" is the most accurate description of how self-proclaimed celebrities behave.

Let's head to the lightning round, featuring SEO keywords only rich people can use on their websites:
England
Philanthropic
Mellon family
professional gambler
owned by
soiree
the Doublemint twins
$500 per person
Strolling the red carpet
hot air balloon
Olympian Bode Miller
The Block party
Feasted
elegant dinner
jetted
Toledo
And to top it off, this content is hidden by the P-G paywall. Kudos, John.