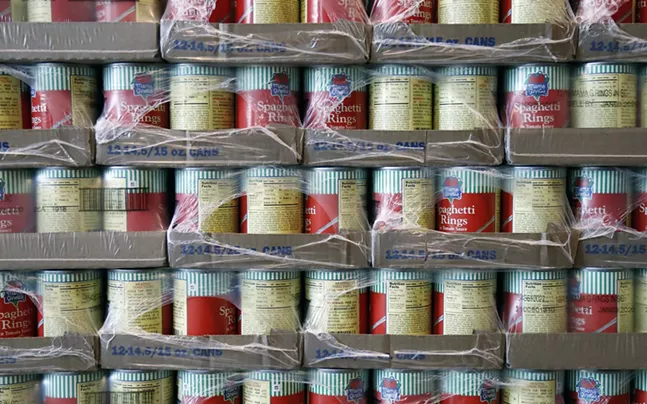 It's hard to overstate the impacts of the novel coronavirus on American life. Lots of people are hurting. Lots of people need help. But it's often hard to know just where to find that help — or even what's available.
So, after listing ways you can help others during the pandemic, we decided to compile this guide to finding help for yourself.
This article was last updated 1:35 p.m. Fri., April 24.


Food assistance


Housing help
Financial assistance for workers and creatives
Financial assistance for small business owners
Health
Pets
Stay connected


Something not covered here? Check out this list of COVID-19 resources for Pittsburghers or this Pittsburgh Mutual Aid Resources Library. Email cdeppen@theincline.com with suggested additions to this list.
The Incline, NEXTpittsburgh, Pittsburgh City Paper, Kidsburgh, and PublicSource collaborated to build this resource.
---