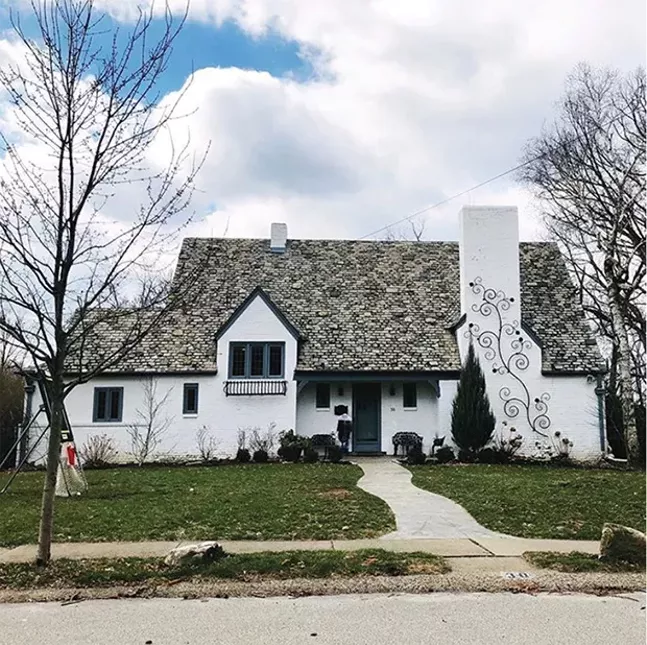 I've recently started feeling like I should follow more localized Instagram accounts. While I love following celebrities and their insane workout schedules, it would also be nice to keep up with the community in which I'm directly involved. @Housesofpittsburgh is an account posting exactly that: photos of houses across the city that stand out for their color, architecture, or just embodying quintessential Pittsburgh characteristics.
Most of the photos on the account are curated and culled from #housesofpgh. Scrolling through their feed, you'll see Victorian mansions in Highland Park, pastel row houses in Millvale, and the packed hills of South Side Slopes.
Local architecture might seem pretty apolitical, but the women who run the account found a way to use their popularity. In March, they did a special series featuring houses with Conor Lamb yard signs, asking residents why they were voting for him.
As a bonus, the account has several Instagram stories saved at the top so you can virtually explore specific neighborhoods, like Troy Hill, Point Breeze, and Friendship.