Marty Seltman is used to conveying uncertainty to his transgender patients.
Lately, it's not a concern over which hormones to prescribe, or in what doses, or their effectiveness. It's whether prescriptions for his trans patients, many of whom are on Medicaid, will go through at all.
"There's no certainty about what's covered and not covered," says Seltman, medical director at Metro Community Health Center in Swissvale. "I tell [trans patients] that we'll put it through and see what happens."
That uncertainty comes in part because Medicaid coverage of transition-related care isn't consistent. State Medicaid regulations prohibit treatment including hormones and surgery for trans patients, but sometimes, hormones are reimbursed.
"If their insurance says that they're a man, but they're a trans woman and they get a prescription for estrogen, chances are they won't be covered because it's a male getting estrogen," Seltman says. "But if they're officially female, it's much more likely they'll get covered."
As for surgery — often a crucial part of the transition process — forget it.
LGBT health-care advocates across the state are hoping to make what are increasingly seen as medically necessary interventions consistently available for transgender people who receive Medicaid. Earlier this year, a bill (HB 304) was introduced to the state legislature that would require all plans to cover transition-related care. But even that bill's sponsors acknowledge it could take a generation to shepherd it through the legislature.
That's partly why some advocates are quietly pursuing a different strategy, one that would need support from Democratic Gov. Tom Wolf, but not the Republican-controlled General Assembly.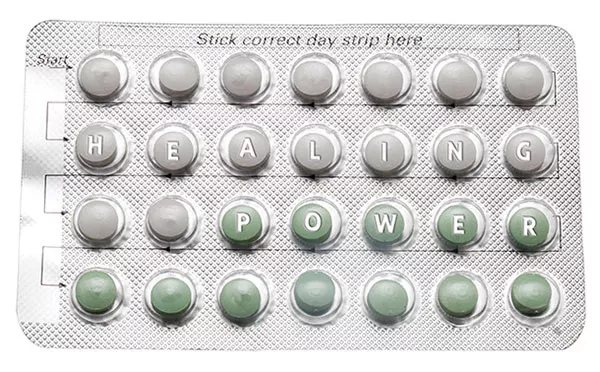 Their approach would take advantage of the governor's authority to shape the state's Medicaid benefits package, something he's doing anyway as part of his promise to expand Medicaid under the Affordable Care Act.
And it would also tap into his power to initiate a process that can undo the Department of Human Services regulations that currently exclude trans-related health coverage under Medicaid.
"Governors have a lot of flexibility over the Medicaid program [and] the benefits that are included," explains Erin Ninehouser, education and advocacy director for the Pennsylvania Health Access Network. "The steps that [Wolf] has taken for [LGBT] anti-discrimination protections are a good signal he's open to it."