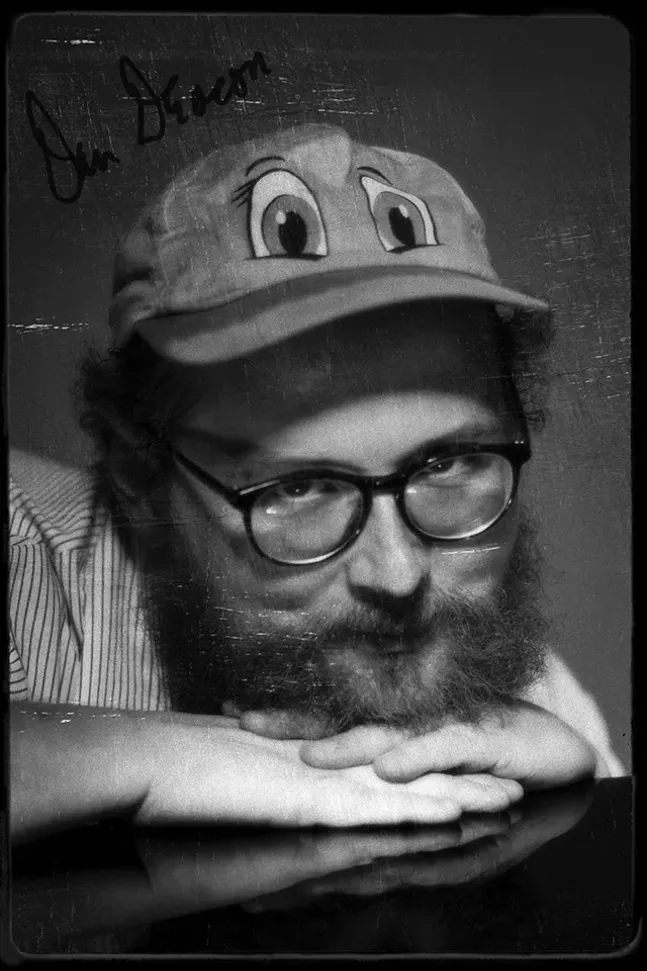 This Friday, April 5, Spirit celebrates its fourth birthday with national and local musical performances, along with free pizza and tattoos. Yes, free tattoos.
Provided on a first come first served basis by Torch and Dagger Tattoo, the tattoo options are all quirky little things about Spirit; a pizza slice, Angry Dan's hand (who MCs trivia and makes Spirit's pasta and bagels), 3D glasses in honor of the doorman named 3D, and a can of PBR, Spirit's sponsor, to name a few.
"We're excited to turn four and that we're here and part of the community," says Leigh Yock, events manager and co-owner. "Some of the acts on the bill that have performed with us since the beginning."
Slated to play is Dan Deacon (Baltimore), Shilpa Ray (Brooklyn), and Joe Bickle (Los Angeles), along with local acts BjORDAN, Swampwalk, LA'VENDER FREDDY, The Luxury Cavemen (DJs Maxx T. & Ani), DJ Yamez, and RB.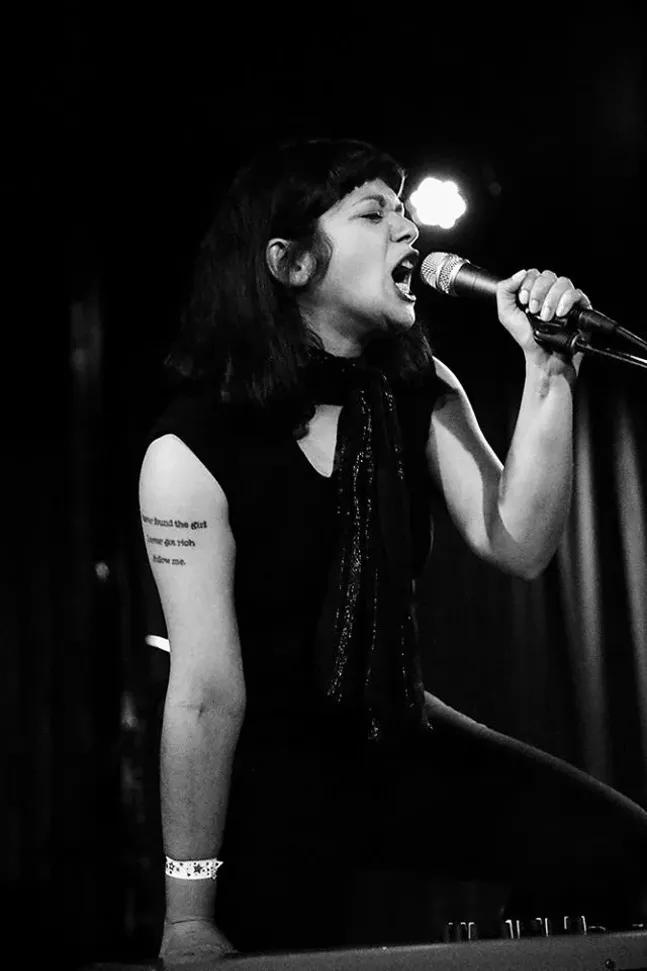 Since its creation in 2015, Spirit has constantly been improving. Yock says, "every time you walk in something is different, even if something is small." Recently those changes include an updated dinner menu, homemade ice cream, and a brand new sound system in the Hall. Spirit's next big project is a rooftop garden. They currently take care of a garden to the left side of the building, which is owned by the city. Along with aiding the community ascetically, herbs from the garden are used in cocktails and as pizza toppings.
Spirit's come a long way in the short time since it was the Moose Lodge, and they want to celebrate the occasion with all of us.