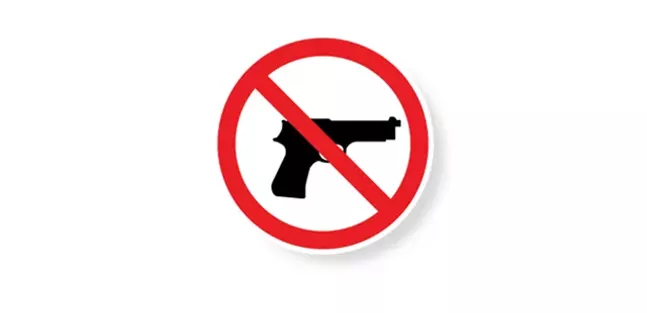 Robert Bowers allegedly brought four guns to carry out the grisly killings of worshippers at the Tree of Life Synagogue in Squirrel Hill. One of those was an AR-15 semi-automatic rifle.
Pennsylvania recently passed a modest gun-control bill, but that measure likely wouldn't have stopped Bowers, who allegedly killed 11 people. Bowers had no criminal record and was not known to police, but did have an extensive history of making anti-Semitic and anti-immigrant posts on social media.
The ease with which Bowers accessed guns is decried by gun-control activists. And it's not just them. According to progressive pollsters at Data for Progress, Democrats say gun control is their most prioritized state-level issue.
But getting strong gun-control laws through the Republican-controlled Pennsylvania legislature has proved elusive. The GOP often receives support from rural and suburban Democrats on this issue.
However, a recent universal background check bill was co-sponsored by more than 70 House members, including some Republicans. It failed to clear committee by one vote, but proponents are confident about its chances next year.
Adding pro gun-control legislators to the state House could be monumental in getting that bill and others passed. Gov. Tom Wolf says he would support those efforts if re-elected, while Republican gubernatorial candidate Scott Wagner opposes universal background tracks.
---
Champions: State Rep. Ed Gainey (D-East Liberty) introduced an assault weapon ban; State Rep. Dan Frankel (D-Squirrel Hill), co-chair of SAFE caucus

Opponents: State Speaker Mike Turzai (R-Marshall); State Rep. Joseph Petrarca (D-Vandergrift)

Integral Candidates: Gov. Tom Wolf (D-York), Michele Knoll (D-Ohio Township), and Emily Skopov (D-Marshall) support universal background checks.

---
"Ultimately, we know we can make our community safer by having some common-sense gun laws," said Squirrel Hill state Rep. Dan Frankel the Sunday following the Tree of Life mass shooting.

---
By the Numbers: According to a March 2018 poll, 86 percent of Pennsylvanians want enhanced background checks.