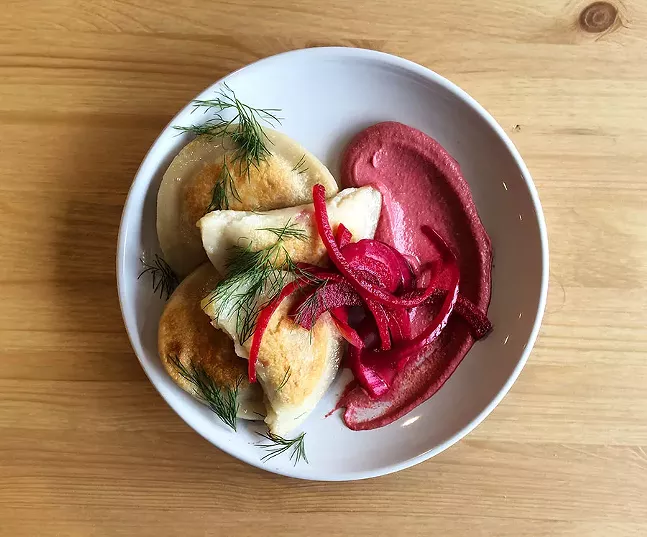 Gluten Free Goat Dinner Service

Gluten free eaters, rejoice! The Gluten Free Goat Bakery & Café is now offering a weekend and Monday night dinner menu.
The bakery, known and loved for all things soy, oat, corn, and gluten free, has been consistently packed with diners looking for allergen-safe food. The menu, though not nut-free, does cater to plant-based diets along with gluten allergies.
On March 1, the café debuted its new menu. It featured the popular vegan burger along with other house-made specialties like pierogis, fried cauliflower, and latkes. Of course, the bakery's vast array of sweet treats was available for dessert.
Dinner at the Gluten Free Goat is BYOB and the menu changes frequently. Service is from 5-9 p.m., Fri.-Mon. The café doesn't take reservations, so get there early. Watch their social (
@glutenfreegoat
) pages for menu updates and more.

Collective Arts Brewing
An Ontario-based brewery is launching in Pittsburgh next week. Starting March 11, Collective Arts Brewing is bringing tap takeovers, live music, art installations, and more to venues across the city.
Collective Arts Brewing isn't the average brewery. Its focus is the relationship between craft beer and emerging artists. The founders built the company on two beliefs: "creativity fosters creativity," and "creativity yields delicious pints." Cans showcase art sourced from a local artists. Brewers match the beer to the art, diversifying brews with inspiration from the talent around them. To celebrate creativity in sound, they host Black Box Sessions, live recordings that feature up-and-coming musicians.
The brewery was founded on these beliefs in 2013. Since then, Collective Arts has produced 10 core beers, selling them beside numerous collaborations, ciders, and seasonal brews.
Now moving into Pennsylvania, the brewery has partnered with artists from Philadelphia to create four limited-edition cans. Collective Arts beer will now be available year-round in Philadelphia and Pittsburgh.
To introduce themselves to Pittsburgh, Collective Arts is popping up at four locations with a selection of flagship beers and small batch brews in tow. The week of events kicks off with a pop-up art gallery and giveaways at Porky's in Etna. Taco Diablo has partnered with the brewery for a food pairing and D's Six Pax and Dogz will give up their taps for a happy hour.
Dukes in Homestead closes out launch week with live art, flash tattoos, and of course, a tap takeover. During it time in Pittsburgh, Collective Arts is also working on a collaboration with Dancing Gnome Brewery.
For more information on the Pittsburgh events and Collective Arts Brewing, visit
collectiveartsbrewing.com
.
Cinderlands Beer Co.
Early this week,
USA Today
announced a list of top new breweries across the nation. One of Pittsburgh's own, Cinderlands Beer Co., made the list.
Cinderlands was nominated by a panel of beer experts as one of the top 20 new breweries across the nation. Now, the brewery needs your help.
Over the next few weeks, voters all over the country will rank the nominated 20 breweries, narrowing the list down to 10. Cinderlands, the only Pennsylvania establishment to make the list, is hoping to win a spot at the top.
Pittsburghers can go to the USA Today Competition homepage and vote for Cinderlands once per day until March 25. Rankings are updated regularly, the top currently held by 3 Sons Brewing in Dania Beach, FL. The top 10 will be announced on April 5.
As of right now (Friday at noon), Cinderlands is No. 7 on the list. It's time to
rally
, Pittsburgh! Let's get Cinderlands to the top.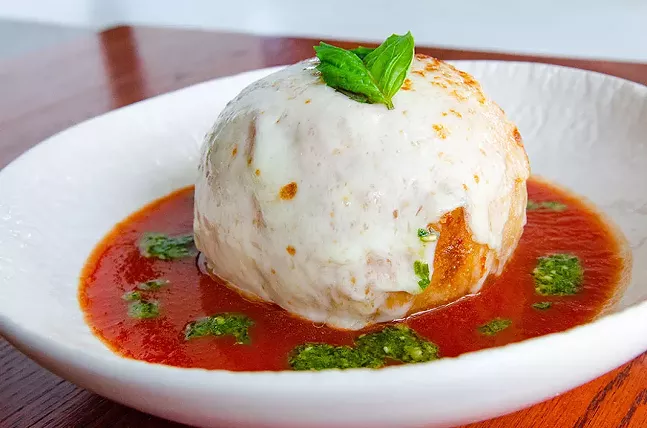 Not Your Nonna's Meatball
For National Meatball Day, DiAnoia's Eatery is taking the traditional dish and scaling it up a bit with a "meatball bomb" for the occasion. As the restaurant says, this isn't your Nonna's meatball. The bomb is a five-ounce meatball covered in pizza dough and layers of provolone cheese, soaked in marinara, then finished off with pesto.
Get it while you can, because DiAnoia's meatball bomb is only on March 9 for dinner service.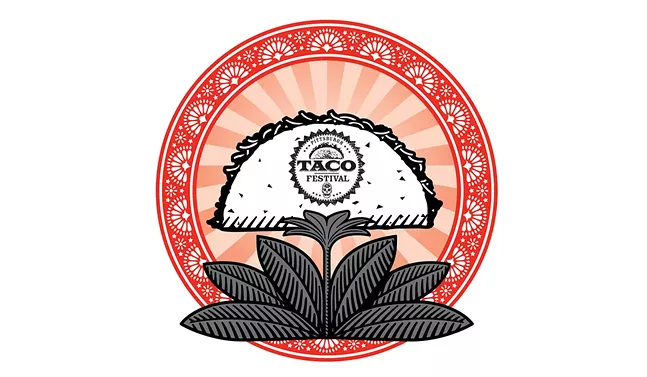 Taco Fest

The Pittsburgh Taco Fest returns on June 1.
Over 30 taco trucks and vendors will gather in the Highmark Stadium to indulge in taco-mania. The festival is partnering with the Latin American Cultural Union to curate a lineup of entertainment including live music, dancing, and more. One of Pittsburgh's most energetic Latin groups, Gavas Beat, is already set to make an appearance.
Tickets for the festival are on sale now. General admission tickets are $10 and the VIP experience $60. Visit
pghtacofest.com
for more information and stay connected via social media for updates.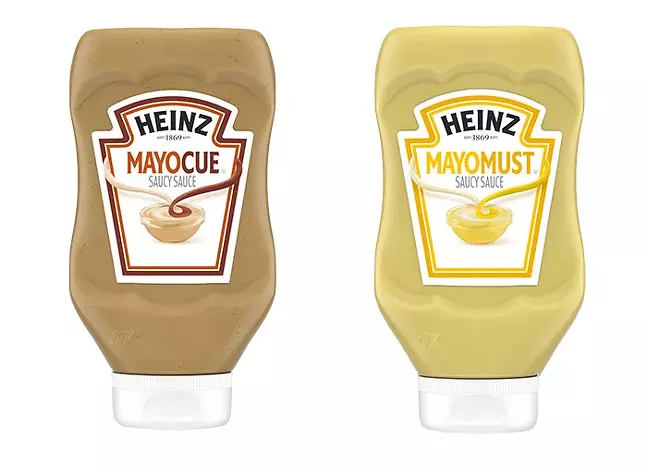 Mayocue and Mayomust
Mayochup was just the beginning for Heinz Ketchup. This week, the company introduced two new condiments to the world, Mayocue and Mayomust.
Yes, they're exactly what they sound like. "Mayocue" is mayonnaise and barbeque sauce. "Mayomust" mixes mayonnaise with mustard. It all seems a bit extra, but at least it's not purple ketchup again, right?
The condiments have already been spotted in local stores. Can't choose between them? Buy all three and send us your best pairings.