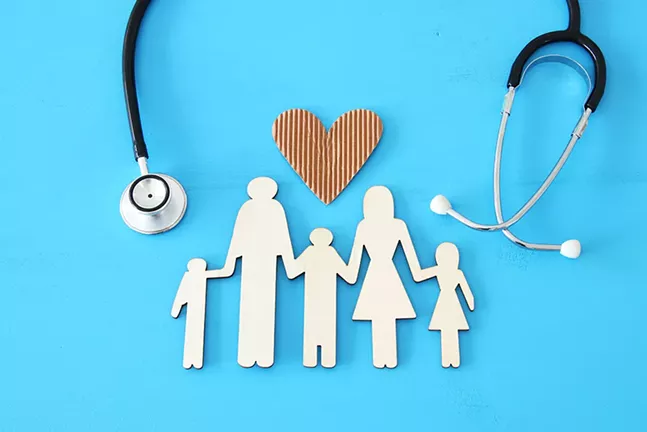 In 2019, about
367,000 fewer people
signed up for health insurance through the
Affordable Care Act
than in 2018. Health-care access proponents blame the Trump administration for this national increase in people without health insurance. Not only has the current administration been supportive of lawsuits to appeal the ACA,
but
the length of time that people can enroll has shrunk and so has the ACA's marketing budget.
But the Pennsylvania Senate Democratic Caucus wants to remind Pittsburghers there is still plenty of time to enroll this year.
On Monday, Nov. 25, there will be an
ACA
open enrollment event held at the University of Pittsburgh Community Engagement Center. Individuals can visit 622 N. Homewood Ave. in Homewood between 5-7 p.m. to learn more about the enrollment process and get help finding their own plan.
Certified ACA enrollment specialists will be present to walk individuals through finding and purchasing a plan through the federal marketplace.
The event is being hosted by state Sen. Jay Costa (D-Forest Hills).
The enrollment window for #ACA insurance for 2020 ends on Dec. 15, but before that I am hosting two free enrollment consultation events. Come out and get the help you need to find an affordable plan that works for your family! pic.twitter.com/WZhrTadA92

— Senator Jay Costa (@Senatorcosta) November 21, 2019
This event is free and open to the public. Attendees should bring documentation that verifies their annual income, such as a W-2 or pay stub, and a driver's license or other government-issued ID.
Open enrollment ends on Sun., Dec. 15. A second open enrollment event will be held on Mon., Dec. 9, at the Pittsburgh Firefighters Union Hall on 120 Flowers Ave. in Hazelwood from 6-8 p.m.