Everyone knows that the Pirates season largely depends on superstars like Andrew McCutchen, Pedro Alvarez and Gerrit Cole. But here are five more Buccos who will need to excel to ensure the Pirates' success: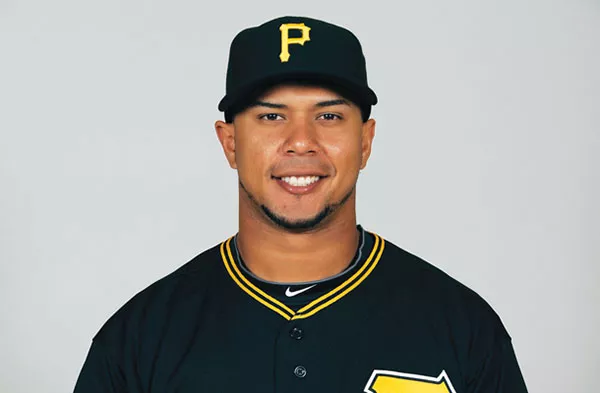 Jose Tabata. Tabata made a big splash when he joined the team in 2010 and was given a six-year, $15 million extension. He's mostly disappointed since, but began turning things around late last year. This spring, he once again showed signs of being a big-time player. He'll start the year in right field, and his performance at the plate will determine how long he keeps the job — especially with top prospect Gregory Polanco waiting in the wings.
Gregory Polanco. Polanco was impressive this spring, and if he's called up later this summer as expected, he'll round out a Pirates outfield that figures to be one of the best in baseball. He's developing power, and his speed rivals Marte's: Polanco stole 38 bases in the minors last year.
Charlie Morton. Morton came to the Pirates from the Braves in 2009. Early on, he failed to live up to expectations, with stints in the minors and, in 2012, Tommy John surgery on his elbow. But after returning last summer, he pitched well enough to secure a three-year, $21 million extension and has earned enough confidence to be installed as the No. 3 starter. The key for Morton will be staying healthy for a full season.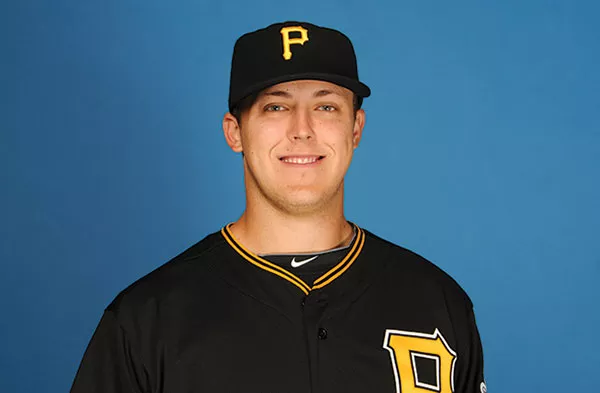 Jameson Taillon. Expectations are high surrounding this young prospect, especially after the success of rookie Gerrit Cole last year. Taillon is currently shut down with elbow pain, but if all goes well, he's expected to make his Pirates debut this summer. With the off-season departure of A.J. Burnett, Taillon will be crucial to the Pirates' hopes of making another run at the postseason.
Ray Searage. Affectionately called "Uncle Ray," the Pirates pitching coach might have been the team's real MVP the past few seasons. He seems to have a knack for getting the best out of his pitchers, having given new life to guys like Morton, Francisco Liriano and the now-departed Burnett. He'll earn his money this year dealing with young guys like Cole and Taillon, helping Wandy Rodriquez come off a major injury and trying to engineer a reclamation project in Edinson Volquez.