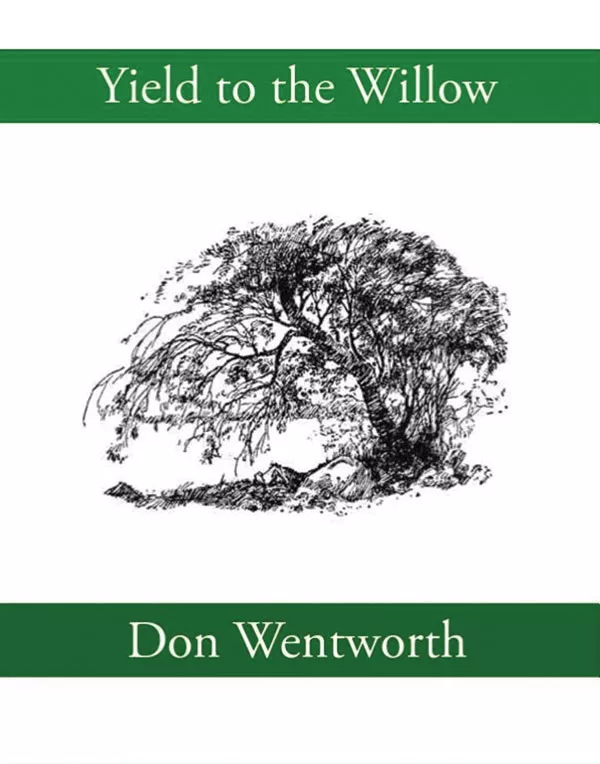 In this bustling commercial world, it wouldn't hurt to think that haiku-like poems might add meditative moments to short attention spans. In the case of Don Wentworth, poems of few lines have been his sweet spot for decades. A senior staff librarian for Carnegie Library of Pittsburgh and editor and founder of Lilliput Review, Wentworth remains a devotee and champion of lyrical brevity.
Since its 1989 inception, Lilliput Review has been printed pamphlet-style, publishing several times a year in an index-card-sized format that reflects its content: poems no longer than 10 lines. Given its quirky DIY ethos, one might assume the work inside to be lightweight. Instead, it's a breath of fresh air compared to the sometimes stuffy poetry highlighted in glossier journals. One example from a recent issue is Pittsburgh poet Michael Wurster's "Map": "All your life / you looked for a map, / holding your face / in your hands / in the imitation of despair. / Afternoon in the water, / a red door opens in the sky." It's an arresting, contemplative image that leaves a reader wanting more.
Six Gallery Press recently published Wentworth's own second full-length book, the 220-page collection Yield to the Willow. While thicker than most collections, it rarely has more than 12 words printed on a page. In an interview with novelist Christien Gholson, Wentworth explains his love of literary minimalism as "putting together certain elements, usually nature-based, that spark a third element or revelation, in the experience of seeing/writing the haiku." He adds, "The idea of satori in Zen is direct pointing, direct experience, and revelation ... striving for transcendence." In the less-is-more philosophy, concise form makes for unique reading.
As exemplified in "America, America," the new book has thematic moments that best utilize a pensive speaker who says, "so impatient / I can't wait / to die / fresh snow cupped / in a torn white blossom — / orchidectomy." It's a cultural statement whose imagery points to the personal.
The book's subdued tone allows for the reflective nature of change and experience. When he writes, "locust tree / gone from the bus stop / how much longer / the wait," Wentworth is asking readers to consider the transitory nature of life, and how modernity has become less concerned with direct experience, less interested in introspection.