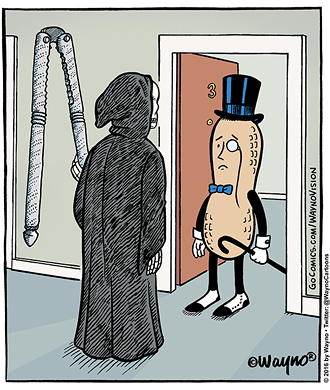 This week we talk to illustrator Wayno on his comics feature Waynovision,
which we began printing in the City Paper today
. Then, we talk to CP arts editor Bill O'Driscoll
about the novel Heat and Light
that is set in Western Pennsylvania fracking county. We also talk to O'Driscoll about how next week he'll be celebrating his 1,000th issue at
City Paper.
Episode 018