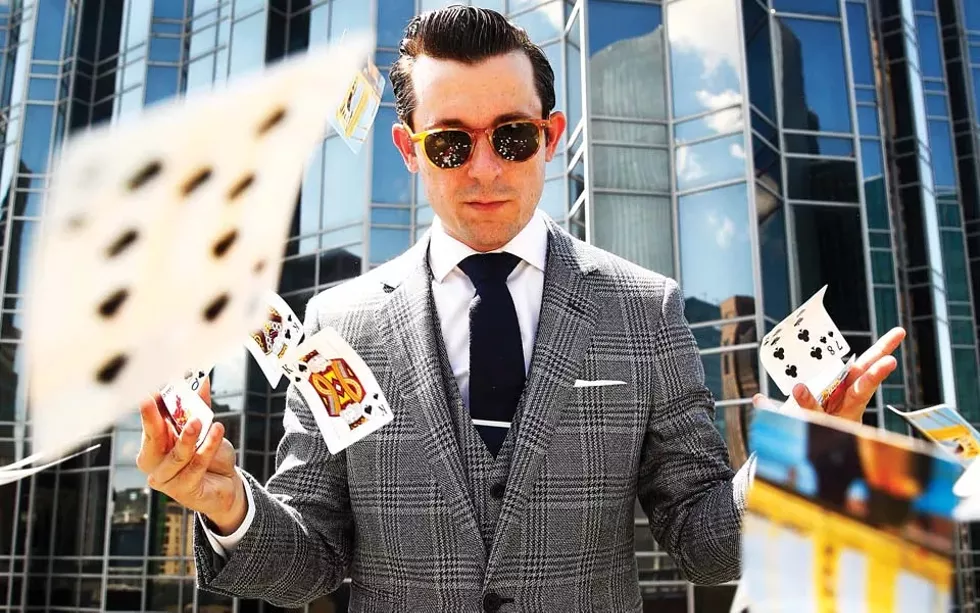 There's something magical about this city. Pittsburgh City Paper has been around since 1991, and we're still discovering something new ourselves nearly every week. We're highlighting some of our favorite finds below — from brand new venues in town like Liberty Magic to old favorites like tours at Carrie Furnaces.

This guide is only the beginning of the adventure, of course. We're hoping our recommendations will help cast a spell on you like they've done to us, leading you to go on even more adventures throughout this magical city we're proud to call home.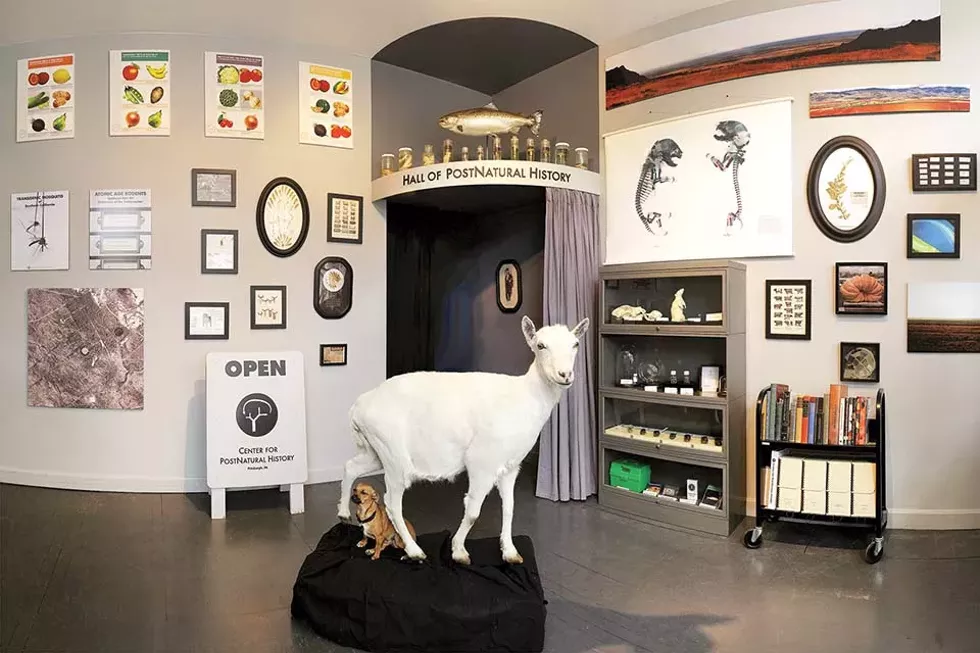 Evolution Revolution

At the freaky and fascinating Center for PostNatural History (www.postnatural.org), visitors can see a ribless mouse embryo, the body of a goat modified to produce silk in its milk, and a chestnut tree engineered to be resistant to blight. The free museum specializes in collecting and studying organisms that have been intentionally altered by humans and the effect they might have on human culture and evolution. 4913 Penn Ave., Garfield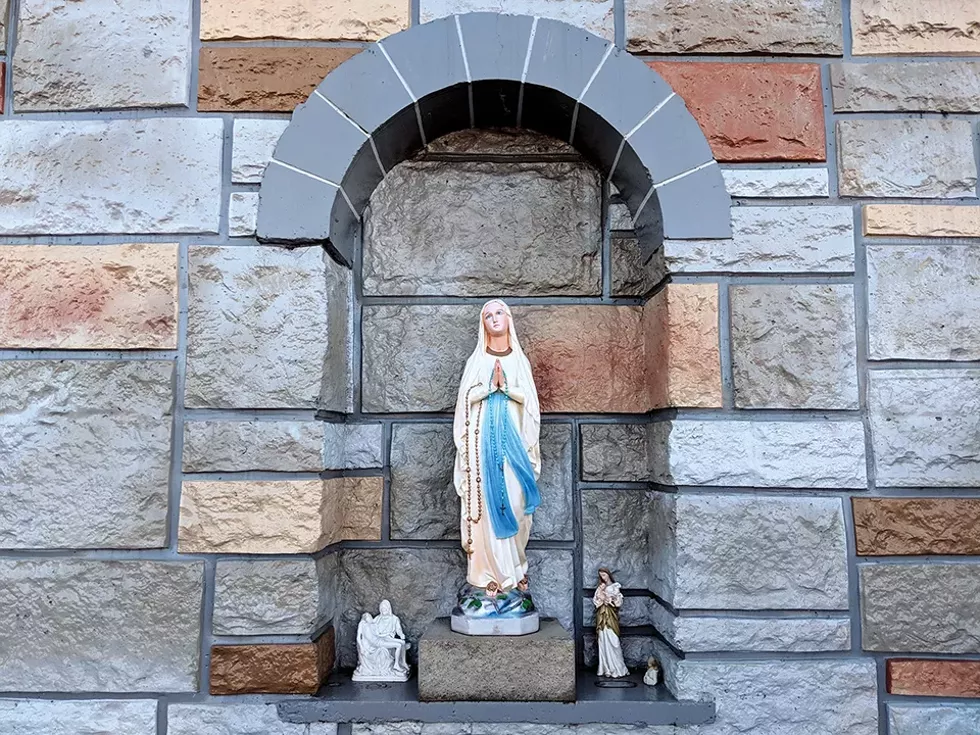 Roadside Museum
One of the city's most unconventional history lessons can be found on a pedestrian trail beside one of the city's busiest highways. Walk parallel to Route 28 on the East Ohio Street Corridor and learn about the North Side's rich history and Croatian immigrants from its landmark signs, sandblasted artwork, and a statue of Our Lady of Lourdes Grotto, all while traffic zips by a few feet away. Enter trail in parking lot across from Penn Brewery on Troy Hill Road.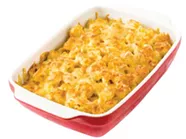 Eat at Grandma's (sort of)
If you don't have a grandma in Pittsburgh willing to make you some home-cooked soul food, replicating that stick-to-your-ribs taste can be difficult. But Bloomfield residents are in luck with Nana's Place by Gibsons (www.nanasplacebygibsons.com). The Penn Hills soul food joint opened up a satellite location in Bloomfield in 2015, named for co-owner Amicia Collins' grandmother. The decor and the food are grandma-esque, with an old comfy couch were you can enjoyf roast beef or catfish dinners. 4510 Liberty Ave., Bloomfield



Where the Bison Roam

When most people want to see bison, they travel to more northern and remote parts of the country. But did you know there are bison roaming in Pittsburgh? The South Park Game Preserve (www.alleghenycounty.us) has been home to a herd of bison since the 1920s. The free park has plenty of other wild animals, as well as over 20 miles of trails. 2075 Buffalo Drive, South Park
Secret Chambers
No one who's lived in Pittsburgh has left a legacy quite like Charles Brown III. Not only did he build a German-style mansion in O'Hara Township in the late 1970s, but he filled it with a collection of odd, antique music boxes and machines, many over a century old. Visitors to Bayernhof Museum can take a tour of the house, including secret caves and a lavish indoor pool. 225 St. Charles Place, O'Hara Township. www.bayernhofmuseum.com
Lasagna is Discontinued
The oldest ride at Kennywood (www.kennywood.com) is Garfield's Nightmare, which was originally built in 1901. It'd be cool if Garfield had existed back then, dreaming about lasagna at the turn of the century, but he was not. The water tunnel ride, previously called "Old Mill," used to feature skeletons holding guns and playing banjo. Now it features surreal and garish neon images from the depths of Garfield's psyche, and it rules. 4800 Kennywood Blvd., West Mifflin
Swim Like a Steelworker

Open since 1915, the Oliver Bath House (www.pittsburghpa.gov/citiparks) is a throwback to when private pools were rare and most were shared by the public. Entering the historic South Side building, you can easily imagine a steelworker jumping into the large pool, cooling off after a grueling day at the mill. The prices are historic, too. An annual pass costs city residents $30, meaning a dip a week equals about 60 cents per trip. Closed for the summer, reopens Sept. 3. 38 S. 10th St., South Side
Magic Moments
You won't believe your eyes when you visit Liberty Magic (www.trustarts.org), the only all-magic venue in Pittsburgh. See sleights of hand, amazing illusions, daring escapes, and more. The intimate venue gives everyone a front row seat to some of the most incredible tricks ever performed on stage. Does someone look familiar? Many of the touring acts have been featured on television shows like America's Got Talent or Masters of Illusion. But that's not the only magic act in town. Pittsburgh illusionist Lee Terbosic, one of Liberty Magic's artistic advisers, also performs 52 times a year. Catch his 90-minute performance 52 Up Close (www.52upclose.com) a few blocks away at the hip Hotel Monaco. Liberty Magic, 811 Liberty Ave., Downtown; 52 Up Close, 620 William Penn Place, Downtown