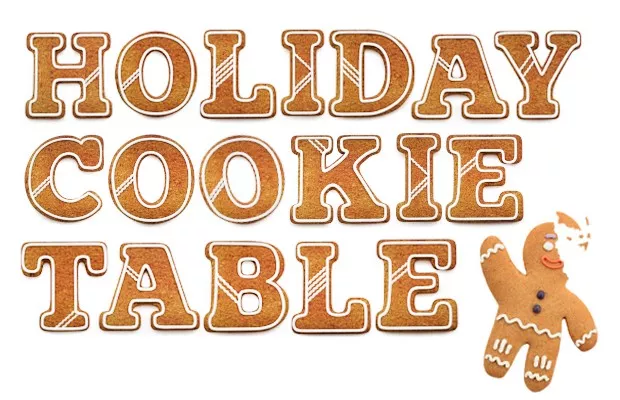 It wouldn't be a Pittsburgh wedding without a cookie table. But why keep the tradition exclusive to happy couples? In the spirit of the season, Pittsburgh City Paper
is celebrating the holiday cookie table. We're reviewing bakery favorites, family recipes, and grocery store staples until the table is full.
---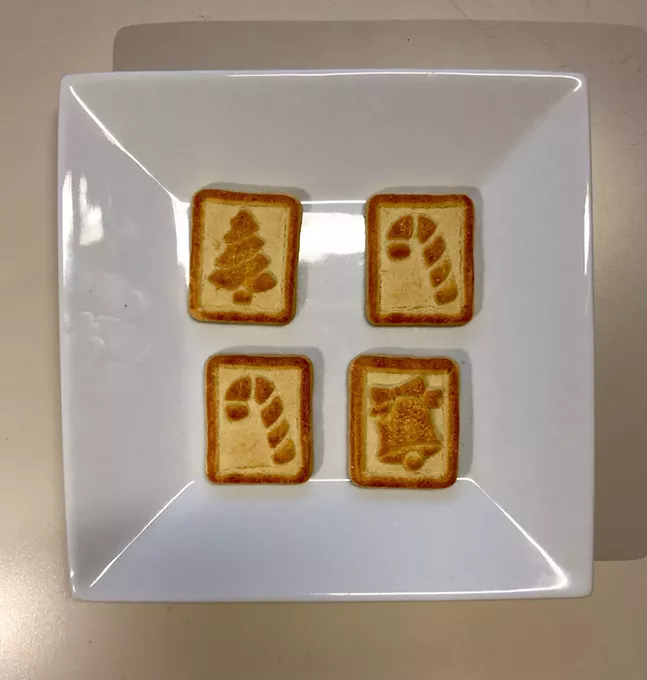 Pepperidge Farm chessmen cookies are a delightful, simple treat found year-round in grocery stores, gas stations, and pharmacy snack aisles. But for some reason, they taste the best around the holiday season.
Normally the rectangular butter cookies feature images of chess pieces — a knight, a king, a queen. During the holidays, those pictures are swapped out for pine trees, candy canes, and bells. It's undeniably the same cookie, but those dang holiday images just make the cookies that much more delicious.
Maybe it's the cute and festive red trim on the holiday chessmen bags. Or the happy, childlike energy that comes with the month of December. Whatever the reason, holiday chessmen seem to melt more in my mouth as if the workers at Pepperidge Farm put an entire extra slab of butter in the mix.
Most likely it's because I eat them at the same time of year. 🙄