Lunar New Year is upon us once again, and as many Pittsburghers begin their celebrations at home or with friends and family, the city has a variety of restaurants to keep in mind if you're looking to have a great lunch or dinner as a part of your festivities.
Expanding on the list we published last year
, here's a list of 11 restaurants that have Lunar New Year specials, or are just wonderful spots to support this season.
Little Asia*
301 S. Craig St. #2, North Oakland.
pittsburghlittleasia.com
. 412-622-0133
Szechuan Spice
5700 Centre Ave., Shadyside.
szechuanspicepa.com
. 412-363-8888
Ting's Kitchen
3200 McIntyre Square Drive, Ross.
tingskitchen.com
. 412-364-9933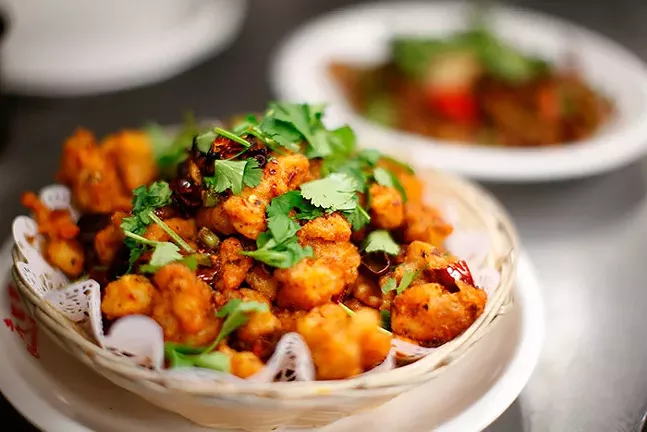 Chengdu Gourmet*
5840 Forward Ave., Squirrel Hill.
chengdugourmetpittsburgh.com
. 412-521-2088
Sichuan Gourmet
1900 Murray Ave., Squirrel Hill.
sichuan-gourmet.com
. 412-521-1313
Taiwanese Bistro Cafe 33
1711 Shady Ave., Squirrel Hill.
twcafe33.com
. 412-421-2717