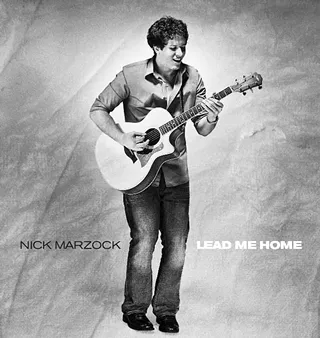 Nick Marzock
Lead Me Home
(Self-released)
Marzock is just 21 but has been performing for a few years now. He's a singer-songwriter in the Dave Matthews/John Mayer vein whose solid vocals skew sometimes toward Adam Duritz but more often toward Rob Thomas. On this full-length, a cast of local talents back him up. The songs aren't necessarily up my alley, but for a young buck, he does it all quite well — genuinely, with emotion and humility. And he's bound to make quite a few young ladies catch the vapors.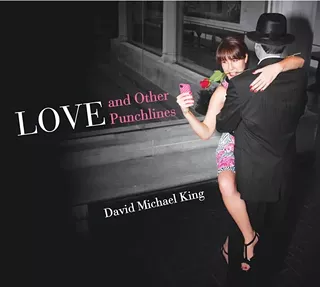 David Michael King
Love and Other Punchlines
(Self-released)
Five-song EP of often self-consciously silly but sweet pop tunes in varying idioms (doo-wop, country, etc.). Includes contributions from some notable names (Rick Witkowski, Anthony Rankin). King's vocals leave something to be desired, but he knows not to try too hard, which makes it all the more charming. "We Could Easily Fall in Love," a tango with guest vocals from Vanessa Campagna, is the goofy highlight. 
Scene Stage the World
Statements
(Self-released)
Sometimes this young Butler band sounds like a straightforward, dancey indie-rock band. Then sometimes it borrows a bit from screamo. (By that, I mostly mean that during some of the chorus parts, someone screams like a banshee.) I could do without the latter, but maybe that just means I'm getting old. "Statements" is a good jam; with a little more direction and the right production, this band is set.