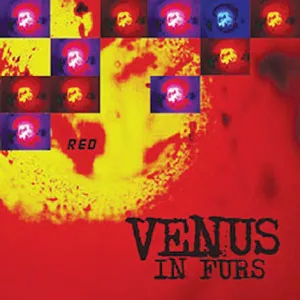 Venus in Furs
Red
(Self-released)
Dark, aggressive synth-and-guitar rock from the longtime locals. The CD kicks off with a cover of the Velvet Underground song for which the band is named; if you can hang with an electro-industrial take on that classic, you might go for the whole album. The moodiness feels put-on at times, but that's symptomatic of the genre. Some blistering guitar work is a highlight.
-- Andy Mulkerin
Lenny Smith
Southern Style
(Self-released)
Eleven tracks of old-style blues-rock with some eclectic world and folk influences thrown in. Great guitar work, mostly middling vocals and lyrical content. The Alabama-born Smith is at his best when he lets go and rocks it out.
-- Andy Mulkerin
LENNY SMITH CD RELEASE. 7 p.m. Fri. Nov. 18. Club Café, 56 S. 12th St., South Side. $7. 412-431-4950
The Hawkeyes
The Hawkeyes
(Self-released)
The Hawkeyes frequently compare themselves to Neil Young and Crazy Horse, but on this four-song EP, the apparently hard-drinkin' alt-country Americana outfit from Youngstown, Ohio, falls somewhere between Copperhead Road-era Steve Earle and Lost Highway-era Bon Jovi. But, er, a little closer to the Bon Jovi side.
-- Margaret Welsh
Safe from Exposure
Alive
(Self-released)
Some reference points for this full-length would include Christopher Cross-style soft rock and Owl City-type contemporary stuff. Impeccable recording (these two guys are clearly gearheads) and great vocals; super weird and maybe slightly anachronistic songwriting. Not bad!
-- Andy Mulkerin