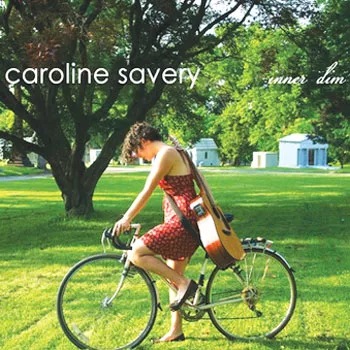 Caroline Savery
Inner Dim
53 Records
Twelve tracks of charmingly amateurish acoustic rock from this newcomer (it's also the first release for 53 Records, run by Joy Toujours in conjunction with the Project 53 free music-ed program). Sincere, sweet folky tunes largely about the issues humans face when they try to relate to other humans (and themselves). Proceeds go to the artist's documentary project on environmental sustainability.
Caroline Savery CD-release show. 9 p.m. Sat., Sept. 30. Belvedere's, 4016 Butler St., Lawrenceville.
Brett Staggs
Fearless and Tired
(Self-released)
If you know Brett Staggs, it's probably as frontman of Long Time Darlings, his rock outfit. But his songwriting chops really show through in his quieter solo material. It's nothing novel or tricky -- just guitar-based, introspective tunes that highlight Staggs' pro vocals. (Sometimes here, as with the rock band, he sounds a little bit like Jon Bon Jovi.) Simply put, Staggs is an above-average songwriter in a world full of songwriters who can barely break even.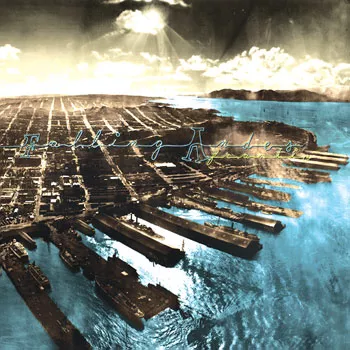 Falling Andes
Frantic
(Self-released)
Five-track debut EP from local indie-rock outfit fronted by Dan Peluso. Well-written tunes in the idiom that the kids are into these days: largely mid-paced guitar rock with synth flourishes. Good vocals, good recording quality, decent songwriting. No complaints here.