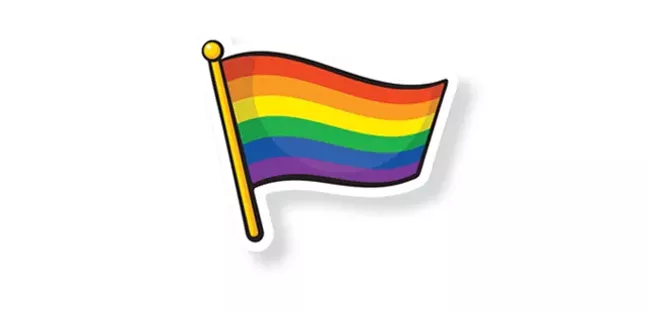 In most of Pennsylvania, people can be fired, evicted, or denied public accommodation if they identify as LGBTQ. In Southwestern Pennsylvania, only in Allegheny County do residents have legal protections against LGBTQ discrimination.
For Pittsburgh-area voters, the choice is clear regarding which party supports civil rights protections for LGBTQ individuals and which doesn't.
No Southwestern Pennsylvania Republican state legislator supports a statewide non-discrimination bill, aka the PA Fairness Act. Almost every Pittsburgh-area Democratic legislator supports it. With the Trump administration considering the removal of some civil rights protections for transgender individuals, a statewide law could be the only way to ensure them protections.
Statewide, the bill likely has enough bipartisan support to become law without flipping the state House and Senate out of Republican control. But House Speaker Mike Turzai consistently assigns the bill, which has been introduced for several years running to anti-LGBTQ legislator Daryl Metcalfe's committee. Metcalfe has never brought the bill up for a vote. Until that dynamic changes, many LGBTQ Pennsylvanians will go without protections.
---
Champion: State Rep. Dan Frankel (D-Squirrel Hill), PA Fairness Act prime sponsor.
Opponents: State Rep. Daryl Metcalfe (R-Cranberry) and House Speaker Mike Turzai (R-Marshall).

Integral candidates: Emily Skopov (D-Marshall) and openly gay candidate Dan Smith Jr. (D-Adams) both support and both could unseat Turazai and Metcalfe, respectively.
---
After calling openly gay state Rep. Brian Sims (D-Philadelphia) a "lying homosexual" on Facebook, Daryl Metcalfe proceeded to write "I block all substantive Democrat legislation sent to my committee and advance good Republican legislation."
---
By the Numbers: About 8.6 million Pennsylvanians live in towns without LGBTQ non-discrimination protections.